Grey's Anatomy Promo: Megan Hunt Returns!

Jasmine Blu at .
Megan Hunt is back!
On Grey's Anatomy Season 15 Episode 20, Owen's lovable sister who rose from the dead will make another appearance at Grey Sloan Memorial. 
When we last saw Megan, she was moving to California and starting a new life with her son Farouk and her old flame and Meredith's former love, Nathan Riggs on Grey's Anatomy Season 14 Episode 5.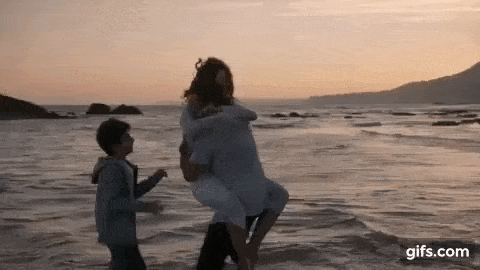 While California isn't far away, and the Hunt siblings had a lot of catching up to do after the decade Megan was presumed dead, for some reason, Owen didn't tell Megan about Teddy's pregnancy with his child or them not being a couple. 
Related: Grey's Anatomy Season 15 Episode 19 Review: Silent All These Years
At least, that's what seems to be the case based on the promo.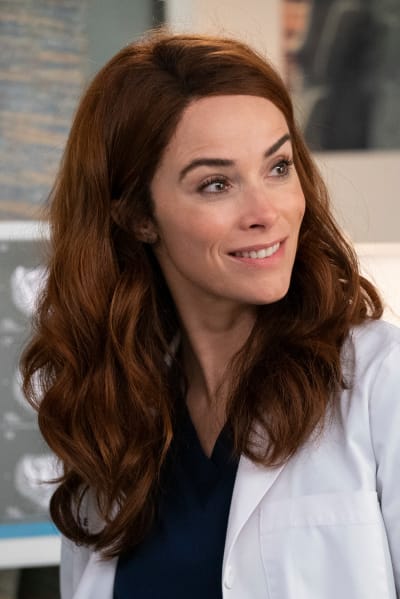 Megan looks stoked about the baby news, and she jubilantly hugs her brother and friend and former comrade, but things get awkward when Teddy and Owen have to explain the complexities of their situation. 
Megan was firmly on team Towen, so it'll be interesting to see how she reacts.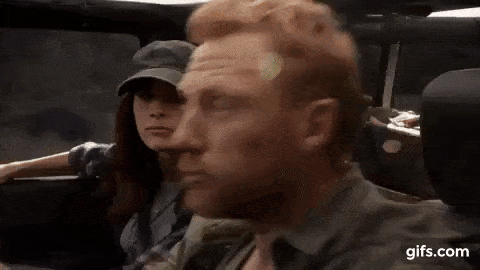 Megan was also a huge fan of Meredith, so the brief clip of their reunion is adorable.
The two ladies were instant friends, and it should be interesting to see them rekindle their relationship while Megan is there. 
-Related: Get Starz via Prime Video Channels for Captivating Original Series & Hit Movies! -
Megan will presumably be there in connection to Catherine's surgery. It's Catherine's first surgery after her surgery and cancer battle, and everyone is concerned.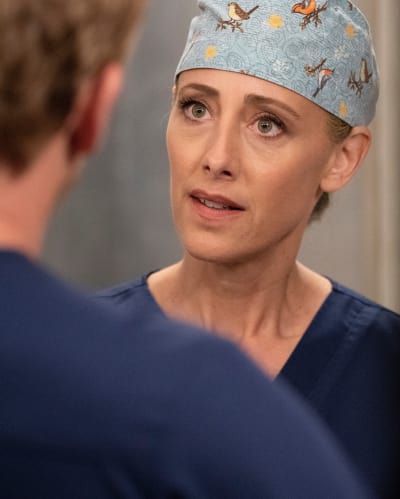 Jo has slipped deeper into her depression after her visit with her birth mother. Unfortunately, she's shutting Alex out, so he opts to reach out to Jo's "person" Link. 
The friendship between Link and Jo has been a highlight of the season, but it has been vastly underused and explored, so it should be a fantastic way to flesh out this friendship more. 
Jo is on the verge of telling Link the truth about who her father is, and Link is intent and ready to listen. 
Check out the promo below and hit the comments with your thoughts. 
You can watch Grey's Anatomy online here via TV Fanatic!