Grey's Anatomy Promo: Are Jackson and Maggie Busted?!

Jasmine Blu at . Updated at .
On Grey's Anatomy Season 14 Episode 16, Jackson and Maggie have been enjoying the new phase in their relationship, but they have been keeping it under wraps. 
Unfortunately, the secret may be out sooner than they plan. It looks like Richard and Catherine may catch the pair coming out of the storage closet.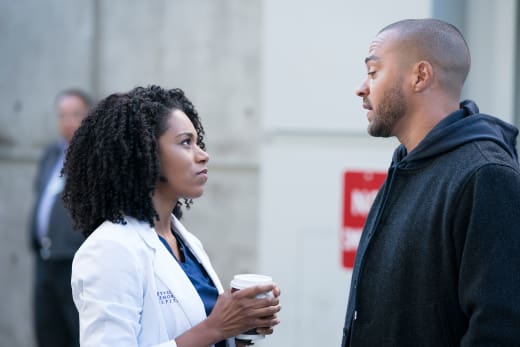 At GSM, that's the place where everyone hooks up, and the two are looking pretty friendly! 
How will the two react to this news?! If you don't recall, both Richard and Catherine have been pushing the family angle hard.
Elsewhere, Jackson, Catherine, and Richard will be working together on the vaginoplasty surgery.
Related: Grey's Anatomy Review: A Jolex Engagement!
Jackson has to put all of his focus into this project with his mother, so Maggie can't be a distraction for him. He's undone by her more often than not, by his own words.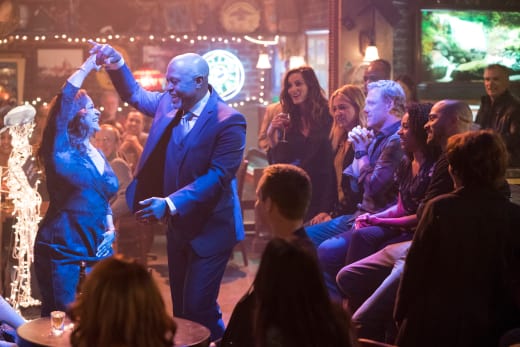 Also, the two-hour season premiere of Station 19 will air directly after an all-new Grey's Anatomy, and you'll get a peek at the promo for that as well. 
Related: Grey's Anatomy Round Table: Should Meredith be Punished for Ellis' Actions? 
Did you conveniently miss the Jaggie development? You can watch Grey's Anatomy online here via TV Fanatic if you need a refresher. 
Check out the promo below!