Grey's Anatomy Preview: Who Is He (And What Is He To You)?

Jasmine Blu at . Updated at . Comments
Tensions between Jackson and his mother reached an all time high on Grey's Anatomy Season 13 Episode 15.
We know his relationship with his mother has always been tense, and Catherine does a remarkable job carrying the Avery name, but what do we know about Jackson's father?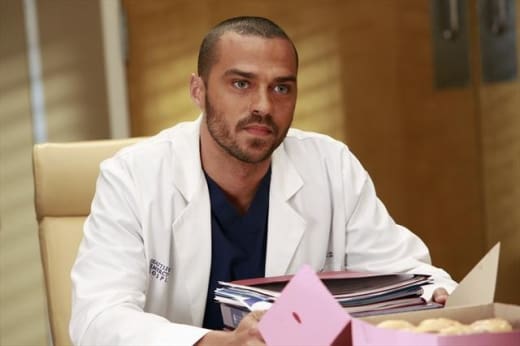 When  you think about it, we know next to nothing. Jackson has been grappling with his past, and April has called him out on it. 
In order to move forward, Jackson has to face his past.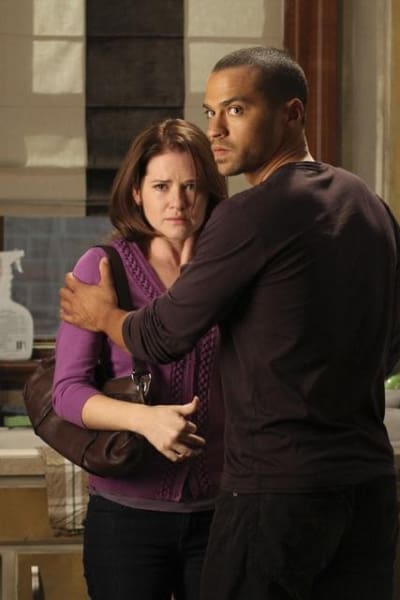 It's the Japril episode that everyone has been waiting for, and deeper insight into a character we don't know so much about it. 
Get your first look at what's sure to be an emotional hour.
Check out the promo below
Show:

Related Videos:

Related Post:

Uploaded by:

Uploaded:

Modified: