Gotham fans, are you ready to scream in excitement?
Bruce has found his calling, and he's going at it full force!
We got a tiny tease at the end of Gotham Season 3, but now we get the full impact of his intentions!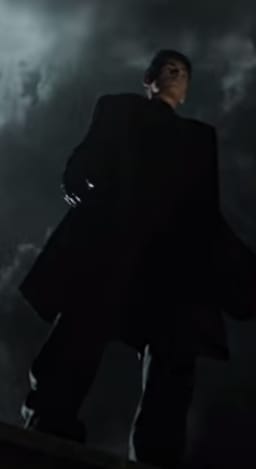 "I can make a difference," he tells Alfred in this new promo which not only features the Bat, but the Cat, Penguin and other villains our little Bat Boy will be facing this season.
He's intent on doing something to help stop crime in his city.
Alfred seems a little hesitant, but we know he's got Master Bruce's back at all times!
He won't let anything happen to our almost-superhero. If anything, he'll make sure that Bruce will reach his goals in the most efficient way possible. 
And Lucius is right in the middle of it, ready to help!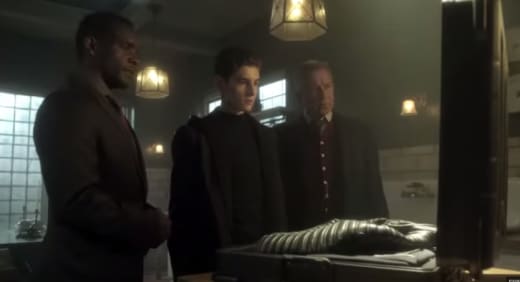 While the tagline is "A Dark Knight" instead of "The Dark Knight", it doesn't make it any less exciting. Bruce Wayne is about to defend Gotham, and we can't wait.
Jim isn't going anywhere and it looks like he's ready to take on Penguin — again!
This time though Penguin is much more formidable than he has been in the past. Penguin is a powerhouse now so Jim better watch himself. 
And with Scarecrow in town, Jim is going to have his hands full. He's going to need all the help he can get. 
We get a quick glimpse of Victor Szasz who we hope gets more screen time this season!
And Selina seems to have upped the ante as far as kicking butt is concerned.
We don't know about you, but we can't wait until Gotham returns on Thursday, September 21 at 8/7c on Fox!
If you need to catch up, you can watch Gotham online right here via TV Fanatic.
Check out the promo below and tells us what you're most excited about!
Show:

Tag:

Related Videos:

Uploaded by:

Uploaded:

Modified:

Duration: