Good Trouble Finale Promo: Who Will Callie Choose (Or Whatever)?

Jasmine Blu at .
It's the question we've been dying to know.
On Good Trouble Season 1 Episode 13 the finale has arrived and so has a decision about Callie's love triangle which has been brewing for the majority of the season. 
No disrespect, but who cares about any of that when we still don't know what happened to Dennis?!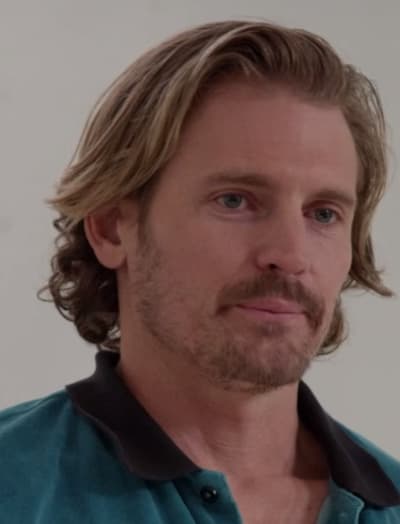 Good Trouble Season 1 Episode 12 ended with the resident big bro of the series, Dennis in a dire, vulnerable state which left fans an emotional wreck. 
Related: Good Trouble Season 1 Episode 12 Review: Broken Arted
Twitter is still ablaze with fandom wondering what happened to Dennis. Our protection squad is formed, and we are ready to riot if he's gone or worse yet gone. 
Unfortunately, we're still left hanging with no indication as to Dennis' whereabouts or whether or not he's alive. Boo! 
The anticipation and impatience are too much. 
Ah, but back to the love triangle. Based on the promo Callie will choose between Gael and Jamie. The chemistry between Callie and Gael is undeniable. 
The sexual connection between the two of them is out of this world, and there is no shortage of scenes throughout the season to prove it.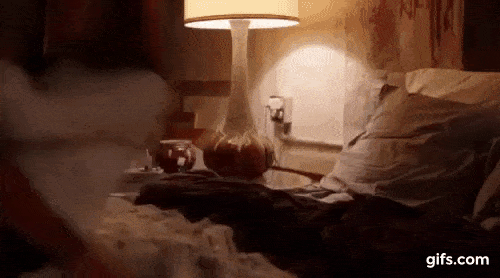 With Gael harboring some genuine feelings for Callie, and Bryan out of the picture after Gael called it quits with him for good, will Callie follow her hoo-ha heart and choose the artist who challenges her and taps into her former artist spirit? 
Related: Whiskey Cavalier Season 1 Episode 5 Review: The English Job
Jamie has been kind, supportive, and consistent when it comes to his relationship with Callie. Will she choose him? 
It's always possible for Callie to choose herself, but housemates will seer clear until he reaches a decision.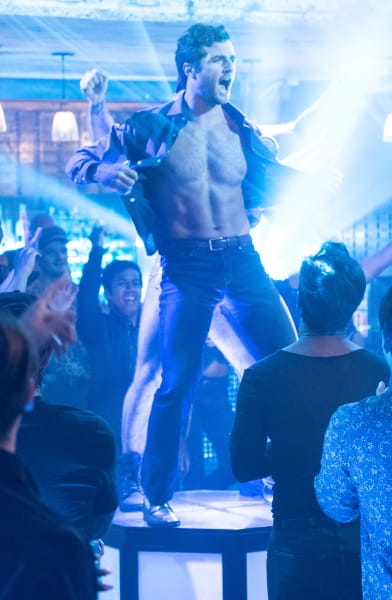 Callie's work woes will come to a head too. She feels Wilson has some valuable information which would help the casework in Sandra's favor, but he's sitting on it. 
Callie is going to Callie; she can't turn the part of herself who makes questionable decisions, is impulsive, and did something stupid or reckless things. 
Based on the promo, she's tempted to break a few rules in the name of justice. If she does what she thinks about doing in the promo, it could cost her everything. Will she?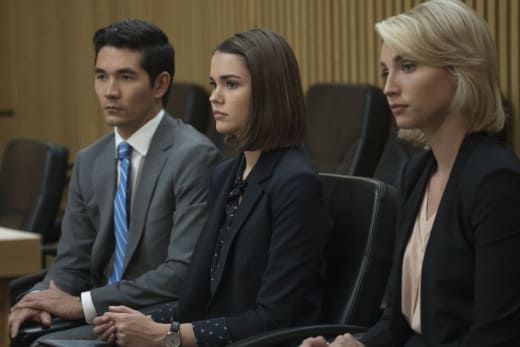 Meanwhile, the protest has gone full-speed ahead even though Malika, the woman who organized the whole thing, is MIA after a phone call from her brother. She's shown crying in the short clip, but does it relate to her brother or something else? 
Sandra is shown at a podium speaking about her son and demanding justice. 
Elsewhere, it's Sumi's wedding day, and it looks as though she's still holding onto Alice. 
Also, Mariana's wage and problematic work environment arc will reach its climax.
-Related: Get Cinemax via Prime Video Channels for Hit Movies & Series that Keep You on the Edge of Your Seat! -
Angela knows about the spreadsheet and shared the men's salaries with Mariana, and it seems the spreadsheet is out int the open now. 
Mariana is shown coming forward and admitting she is the one leading the charge via the Byte Club against the company and their wage gap. 
If Evan does have feelings for Mariana, they are about to be tested with her involvement in all of this. 
Check out the promo below! Are you excited about the finale?! Hit the comments! 
You can watch Good Trouble online here via TV Fanatic if you need to catch up.