When an American visiting Greece to get more involved in his family's business is found beaten in a rough part of Athens, the International Response Team is called to investigate.
But Jack has another body to worry about.
He hasn't had a single update since he turned his son Ryan over to a Mexican prison so he wouldn't blow his undercover operation.
It's hard enough to live with the fact his son is in so deep with a Mexican cartel that Mexican prison was the only move to keep him safe, but now he's struggling with something else.
His wife, Karen, is asking questions.
What is he supposed to tell her when he can barely come to terms with what he's done?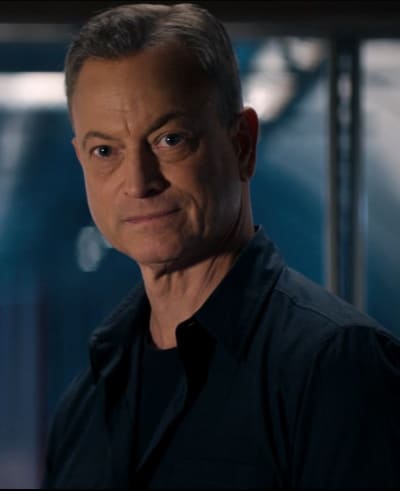 The look on his face says everything, but Clara assures him Karen can handle the truth.
Still, Jack's not so sure.
Thankfully, they still have work to do. Before Jack can do anything about Ryan, there's another body found in Greece.
It's too bad Greece is so deadly for the team this time around because the sites look beautiful!!
Check out the clip below for Criminal Minds: Beyond Borders Season 2 Episode 8, "Pankration," airing tonight at 10/9c only on CBS!!
Show:

Episode:

Related Videos:

Uploaded by:

Uploaded:

Duration: