Counterpart Trailer: Two J.K. Simmons is Better than One in New Starz Series!!
Carissa Pavlica at .
If I could have written and cast a new series myself, I couldn't have imagined I would have come up with a more perfect scenario than Counterpart.
It looks like it's part Fringe, part Homeland, part Berlin Station, part Manhattan and a whole lot of J.K. Simmons in amounts we cherish in ways we never knew we needed.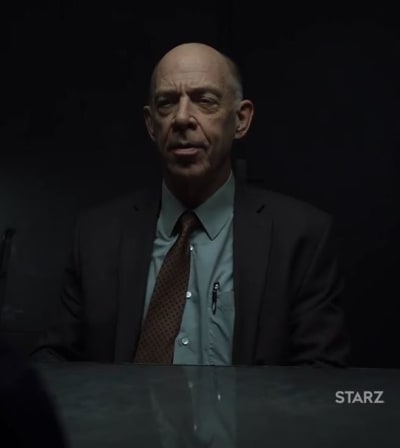 Starz announced today that the 10-episode first season of new Original series Counterpart will premiere on Sunday, January 21st, 2018 at 8PM ET/PT. My calendar is already in countdown mode!
Academy Award-winner J.K. Simmons stars in two roles in this spy thriller from creator Justin Marks and MRC, and executive producers Gilbert Films and Anonymous Content. The official trailer provides the first look into a captivating world of espionage, intrigue, and government conspiracies.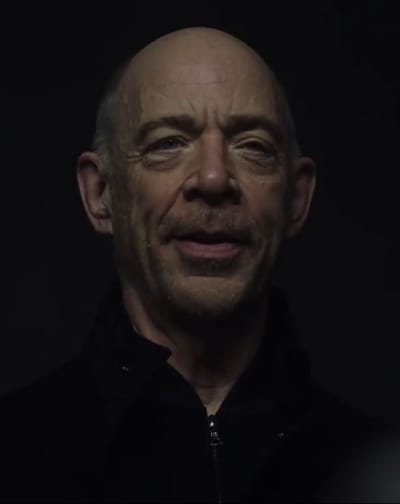 Counterpart is about a mysterious world hidden beneath the surface of our everyday existence. Howard Silk (J.K. Simmons) is a lowly cog in the bureaucratic machinery of a Berlin-based United Nations spy agency. 
When Howard discovers that his organization safeguards the secret of a crossing into a parallel dimension, he is thrust into a shadow world of intrigue, danger, and double cross… where the only man he can trust is his near-identical counterpart from this parallel world.
The show explores themes of identity, fate and lost love, posing the eternal question, "what if our lives could have been different?"
Counterpart also features Olivia Williams (The Sixth Sense, Hyde Park on Hudson, Manhattan) as 'Emily Burton Silk,' Harry Lloyd (The Theory of Everything, Jane Eyre, Manhattan) as 'Peter Quayle,' Nicholas Pinnock (Captain America: The First Avenger, Marcella) as 'Ian Shaw.'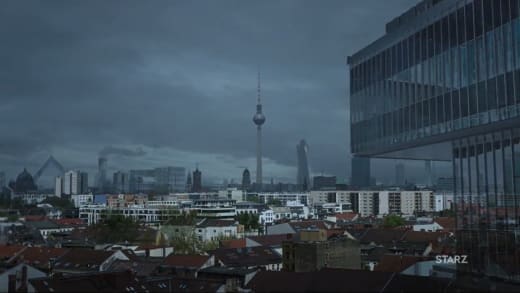 Also, Nazanin Boniadi (Homeland, Ben-Hur, Hotel Mumbai) as 'Clare,' Sara Serraiocco (Salvo, Cloro, Worldly Girl) as 'Baldwin,' and Ulrich Thomsen (The Blacklist, Banshee) as 'Aldrich.' Academy Award nominee Morten Tyldum (The Imitation Game) directed the first episode.
Created, written, and executive produced by Marks (The Jungle Book), Counterpart is executive produced by Marks, Gary Gilbert (La La Land) with Gilbert Films, Jordan Horowitz (La La Land), Morten Tyldum (The Imitation Game).
As well as Keith Redmon (The Revenant) and Bard Dorros (Spotlight) with Anonymous Content. Amy Berg also served as Executive Producer on the first season.
Production on the first season began in Los Angeles in 2016, and wrapped in Berlin earlier this year.