It's almost time to re-enter the world of Sabrina the Teenage Witch, and Netflix's spin on the legendary comic book character is spooky. 
The latest teaser trailer for the upcoming reboot leans heavily on the horror, and it is poised to be one of the streaming giant's most popular series upon its debut. 
The teaser shows off Sabrina in a variety of scenarios as she celebrates her birthday, and something tells us it's going to be her sixteenth birthday that will change her life forever.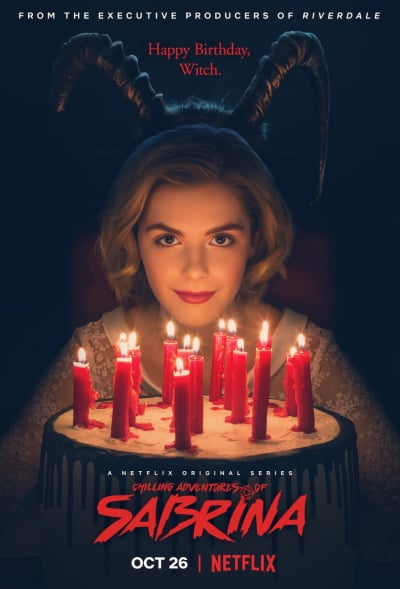 Now, you could be forgiven for checking that this is not a trailer for American Horror Story because it's that creepy.
Kiernan Shipka plays Sabrina Spellman, and the casting is definitely on point. 
Sabrina is "an empowered young woman, half-human, half-witch, [who] is just beginning her dark education as a sorceress, even as she tries to maintain a normal life as a sophomore at Baxter High."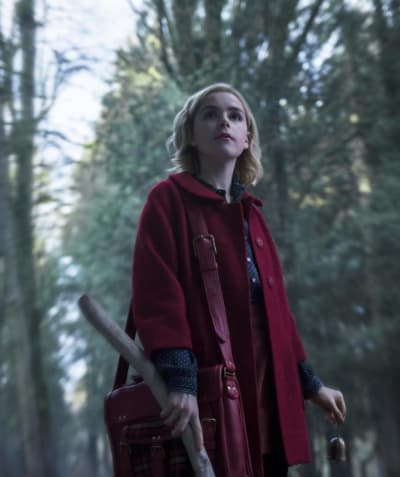 "Intelligent, compassionate and brave to the point of recklessness, Sabrina is all that stands between us and the forces of darkness that threaten our world."
"The hourlong drama reimagines the story of Sabrina the Teenage Witch as a dark coming-of-age tale that traffics in horror, the occult and witchcraft, naturally," reads the official logline.
Have a look at the full video below and hit the comments with your thoughts. 
The series hits Netflix on October 25. 
Network:

Tag:

Related Videos:

Uploaded by:

Uploaded:

Duration: