Arrow: David Ramsey Promises Explosion "Particularly" Impacts Beloved John Diggle !!

Carissa Pavlica at .
"The explosion profoundly effects people on the show, specifically Diggle."
Both physically and emotionally, according to portrayer, David Ramsey.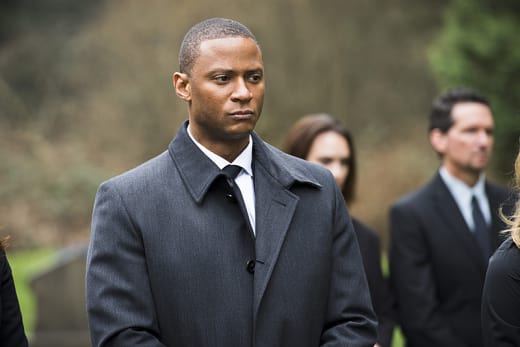 Not only that, but it will affect him the most because he's such a well-written and evolved character.
If you were planning on missing Arrow Season 6 Episode 1, don't do it.
That's where Diggle's profound journey will begin.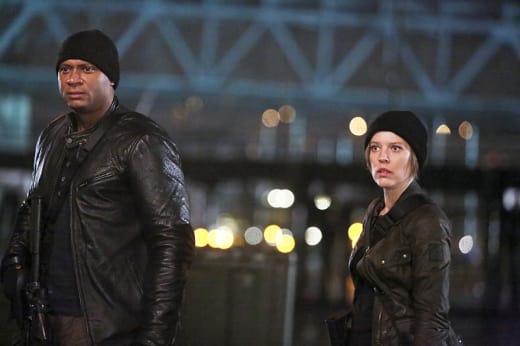 With Arrow's Season 6 theme of family, you can bet John Diggle will be dealing with big issues since he's married to the leader of the Suicide Squad!
Find about all this and more in our chat with Diggle himself below.
And as always, be sure to watch Arrow online to keep the momentum going before the show returns this fall on The CW!