A Million Little Things Promo: Is the Secret Out?!

Jasmine Blu at .
So far, Jon's unfortunate death has brought many of the friends closer together. 
Unfortunately, there is one secret that may be the one thing that tears the group apart. 
On A Million Little Things Season 1 Episode 3, Eddie and Delilah may not be able to keep the truth about their affair a secret for much longer. It appears as though it's finally catching up with them. 
It's Gary's birthday, and Jon had something special and Bruins related planned for all the guys, but Gary may not be able to enjoy his day when a secret is exposed. 
Related: A Million Little Things Season 1 Episode 2 Review: Band of Dads
Elsewhere, Grace Park will make an appearance again as Eddie's wife, Katherine. We can expect to learn more about her character and perhaps more insight into their turbulent marriage. 
It's possible, based on the promo, that she may learn the truth about her husband's infidelity too.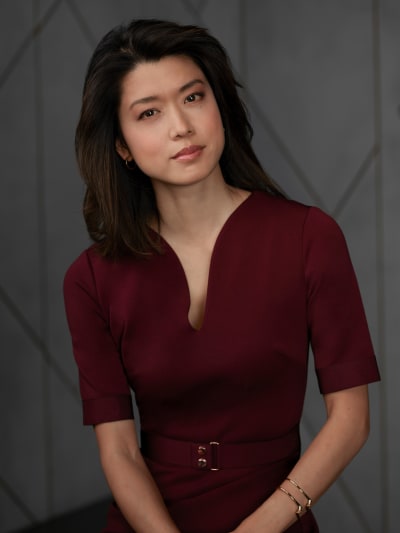 Eddie's yin-yang necklace will have something to do with the revelation. 
Meanwhile, it appears as though Regina will continue being a support to her new business partner and friend, Delilah. Although, how will she feel when the secret is out?
Maybe these friends have to fall apart a little before the can come back from this even stronger than ever.
Related: Get Starz via Prime Video Channels for Captivating Original Series & Hit Movies!  
There are so many secrets on A Million Little Things, that it's possible the affair isn't the one everyone will be talking about at all. 
If you'd like to jump on board and give this series a try, you can watch A Million Little Things right here via TV Fanatic!
You can also check out our A Million Little Things Reviews and our A Million Little Things Round Table! 
Check out the promo below, and hit the comments with your thoughts!