A Discovery of Witches Sneak Peak: Who Is Diana Bishop
Carissa Pavlica at .
Word about Diana Bishop is getting around the vampire realm.
In this clip from A Discovery of Witches Season 1 Episode 3, Satu is minding her own business while spying into Diana's life when in comes a vampire with an edge.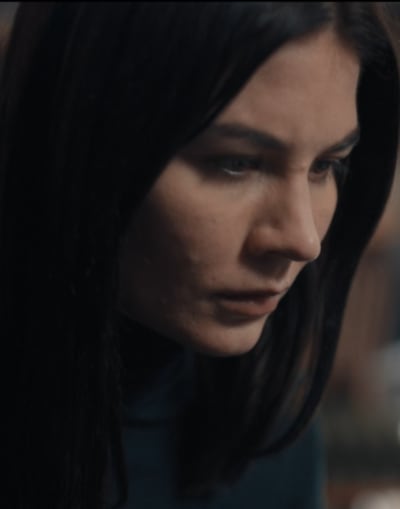 The synopsis for Episode 3 goes like this:
Domenico takes Satu's information to menacing vampire Gerbert, who gains the advantage he has been waiting for.
Related: A Discovery of Witches Review - ASHML 782
Diana refuses to help Knox realize his longing to destroy the vampires and answers his threats with a force of untamed elemental power.
If you take note of what Satu is doing in the clip, you'll suddenly be swept away into the world of U.S. politics because I bet every Democrat in the country wants what she holds in her pocket.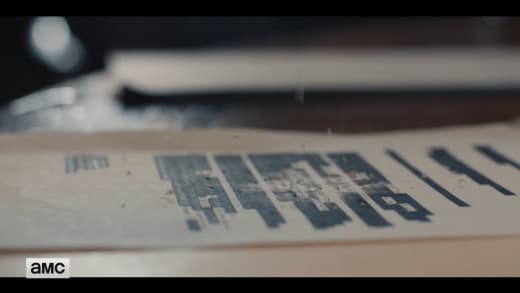 The power to unredact pages?
Oh yes, that's one that people would kill for in this world today.
Related: A Discovery of Witches Review - Constant Craving
But Domenico, as the new fella is called, is only interested in why Matthew Clairmont might be stupid enough to get mixed up with a witch.
It will all come down this Sunday when the show airs on BBC America at 9/8c.
It looks like he's going to inflict a bit of hurt on Satu before he's finished.
He ultimately asks the question to which all vampires will soon want the answer.
Who is Diana Biship?
Related: Get Sundance Now via Prime Video Channels for Proof that Entertainment doesn't have to be Mindless.
Watch the clip below, and return here Sunday evening for a chat about the episode. 
Yes, we're watching them all again and finally giving them the coverage they deserve as they air for the first time on network television in the US.
Join us!