TV Ratings (Page 54)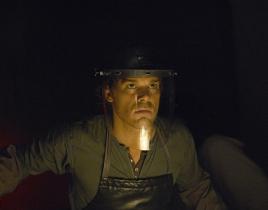 A major character wasn't the only death the season finale of Dexter was responsible for last night. The shocking episode also annihilated the competition, ...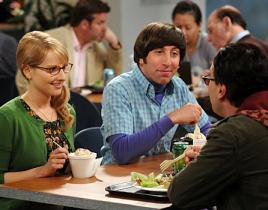 Airing all new episodes, CBS ruled the ratings game last night. A look at figures from the evening… 8 p.m.Carrie Underwood: An All-Star Holiday Spec...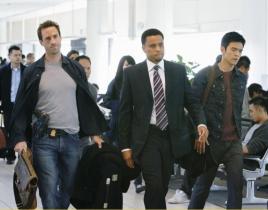 FlashForward finally followed up its pilot with an intriguing, suspenseful episode this week. Too bad it earned the show's lowest ratings to date… 8...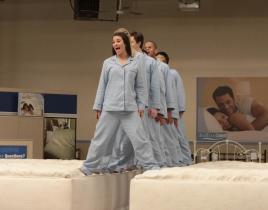 Glee is on a major roll. The Fox hit delivered record ratings this week… 8 p.m.Rudolph the Red-Nosed Reindeer: 10.7 million viewersChristmas in Rock...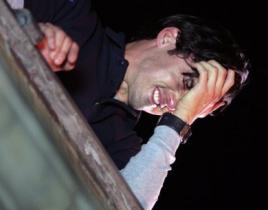 After weeks of hype, the death of Nathan Petrelli helped Heroes earn almost six millions viewers last night. That's, sadly, great news for the once-mighty ...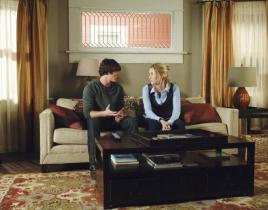 CBS' big evening of naval investigating gave Dancing with the Stars a run for its ratings money last night, but the reality competition came out on top&hel...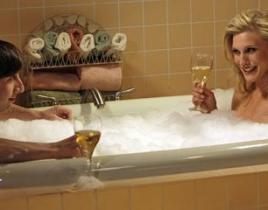 Take that, Two and a Half Men! The Big Bang Theory, a far superior show, finally outdrew its lead-in this week… 8 p.m.Dancing with the Stars: 19.8 m...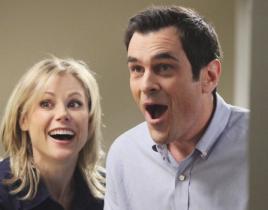 CBS came out on top of last night's ratings game. Here's a rundown of shows and their numbers… 8 p.m.Mercy: 7.8 millionThe New Adventures of Old Chr...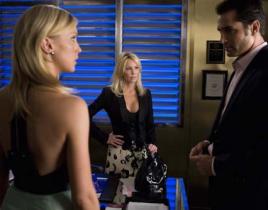 Heather Locklear returned to Melrose Place last night. What did this mean for the show's ratings. Let's find out… 8 p.m.NCIS: 20.2 million viewersV:...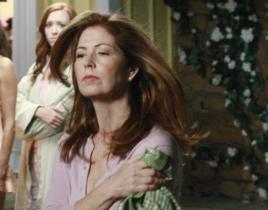 There's a reason why Bill Belicheck's controversial coaching decision is all over the news today: because so many people tuned in to last night's Colts/Pat...