TV Ratings (Page 48)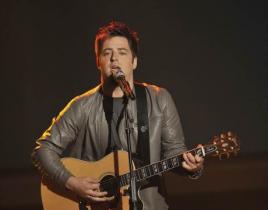 As season nine of American Idol winds down, ratings continue to go up on this annual juggernaut… 8 p.m.American Idol: 18.3 million viewersNCIS: 15.6...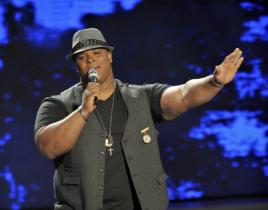 Another lackluster results show was still enough to help American Idol win a weak Wednesday night yesterday… 8 p.m.The New Adventures of Old Christi...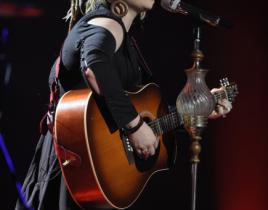 Despite improved American Idol ratings last night, CBS ruled Tuesday evening… 8 p.m.American Idol: 18.7 million viewersNCIS: 16.9 millionDancing Wit...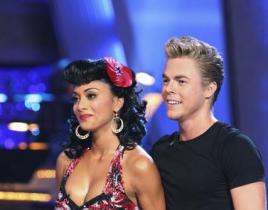 ABC danced its way to a ratings victory last night, thanks Nicole Scherzinger, Derek Hough and company… 8 p.m.Dancing With the Stars: 18 million vie...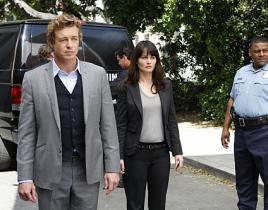 FlashForward dipped below five million viewers for the first time last night, making the odds for this drama's renewal lower than Congress' approval rating...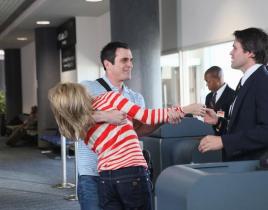 The bad news for ABC? Happy Town aired a terrible episode last night. The good news, sort of? No one tuned in for it… 8 p.m.The New Adventures of Ol...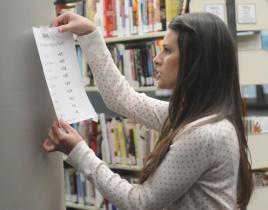 A group of boring finalists has made this the lowest-rated American Idol season in years, a trend that continued last night… 8 p.m.American Idol: 17...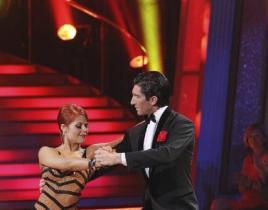 A slightly down night for Dancing with the Stars didn't mean much this week: it still came out on top last night. 8 p.m.Dancing With the Stars: 18.5 millio...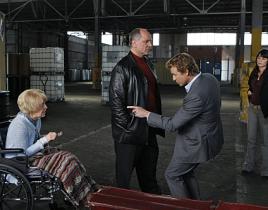 While an old drama on ABC (Grey's Anatomy) continues to drop, and a new drama essentially awaits cancellation (FlashForward), CBS keeps humming along on Th...
Haplin, Minnesota may consider itself a Happy Town, but it was also an unpopular one, based on last night's ratings for the new ABC drama… 8 p.m.The...