TV Ratings (Page 47)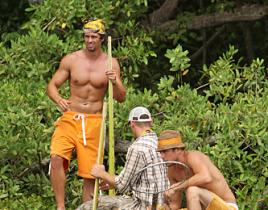 America embraced laughter and mystery last night, as two popular returning shows got off to fast starts… 8 p.m.Survivor: Nicaragua: 12.5 million vie...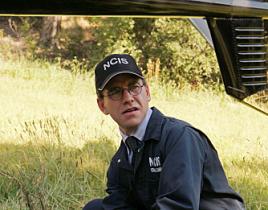 A paid of returning favorites dominated the ratings game last night, while no new show got off to a great start… 8 p.m.NCIS: 18.9 million viewersGle...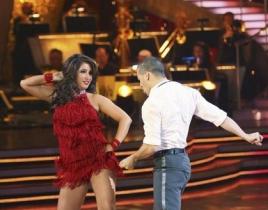 It was a great night for ABC, as well as a solid debut for a couple of new dramas on CBS and NBC. Fox did not fare so well on the ratings for its only seri...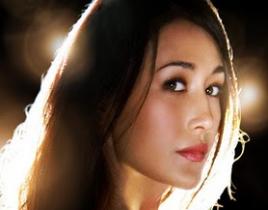 Nikita is a killer - in more ways that one! The new CW series, about a rogue, former government assassin, got off to an impressive start on Thursday night....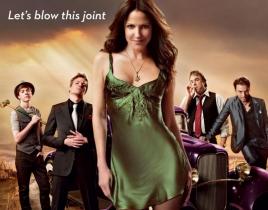 Showtime has itself an impressive night on Monday. First, Weeds premiered its sixth season to 1.9 million viewers. That's a record number for the Mary Loui...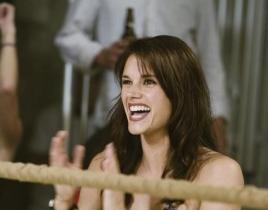 Big Brother premiered its 12th season last night to solid ratings. Let's take a look at the evening's final numbers… 8 p.m.Wipeout: 7.9 million view...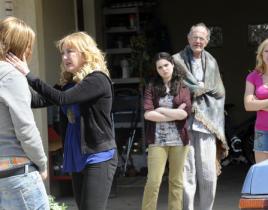 Perhaps Rookie Blue can save ABC's much-hyped summer season. After publicizing the premieres of new shows Scoundrels and The Gates for many weeks, the netw...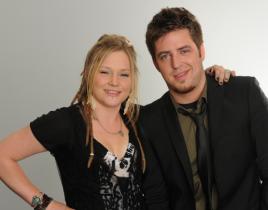 Despite not airing any season finales last night, Fox more than held its own in the ratings department… 8 p.m.American Idol: 19.6 million viewersNCI...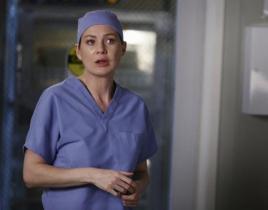 CBS won Thursday night, but the emotional Grey's Anatomy season finale earned the most viewers in the coveted 18-49-year old demographic… 8 p.m.Bone...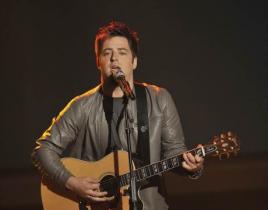 As season nine of American Idol winds down, ratings continue to go up on this annual juggernaut… 8 p.m.American Idol: 18.3 million viewersNCIS: 15.6...