TV Ratings (Page 45)
Celebrity gossip sites are all over him for alleged text messages sent to Jenn Sterger, but football fans were also tuned in to Brett Favre last night, as ...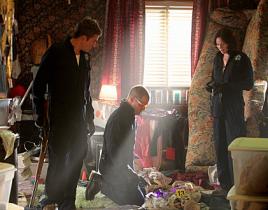 A week after defeating CSI, Grey's Anatomy lost a couple million viewers last night and actually finished behind The Big Bang Theory. Ouch. Here are the fi...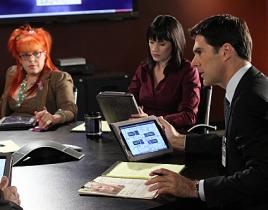 America enjoyed a few hearty laughs last night, as ratings were up across the board for ABC comedies. Still, CBS won the evening… 8 p.m.Survivor: Ni...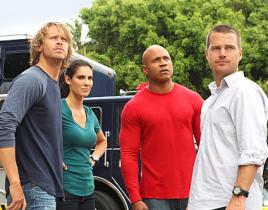 Without a new episode of Glee as competition, NCIS and CBS cruised to a ratings victory last night. We've posted the final numbers below… 8 p.m.NCIS...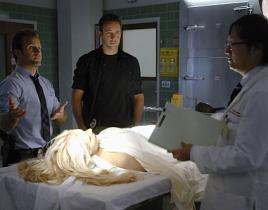 Bristol Palin in a gorilla suit may have turned a few viewers off last night, as Dancing with the Stars dropped a bit. But it was still the evening's most-...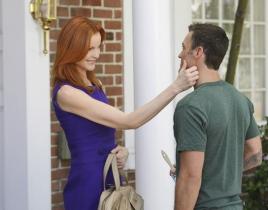 Not even a baseball playoff game could outdraw the NFL last night, as NBC earned a ratings victory, thanks to the close match-up between the Colts and the ...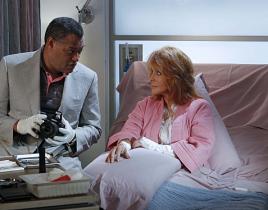 Another Thursday night, another easy ratings victory for CBS. Final figures are listed here… 8 p.m.The Big Bang Theory: 12.5 million viewers/$#*! My...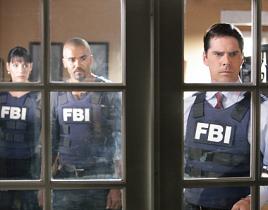 There was some good news for Courteney Cox this week at least: her sitcom rose in the ratings a bit, while CBS easily won the night… 8 p.m.Survivor:...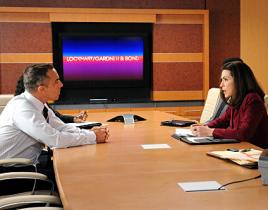 An increased number of viewers for Glee wasn't nearly enough for it to topple NCIS as the most-watched program Tuesday night. Let's take a look at the even...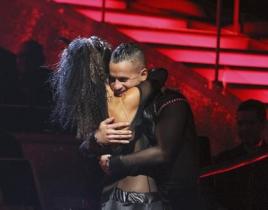 Bristol Palin and The Situation may have stunk up the floor, but Dancing with the Stars was the clear ratings winner last night. Let's take a look at the f...