TV News (Page 9)
Starz has announced the premiere date for Da Vinci's Demons. The historical thriller - starring Tom Riley as a version of this iconic painter and co-writte...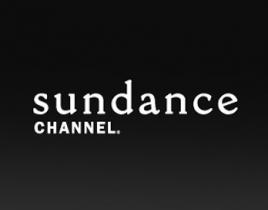 Simply put, count us in for The Writers Room. The Sundance Channel announced today that it has ordered this unscripted program to series, explaining in a p...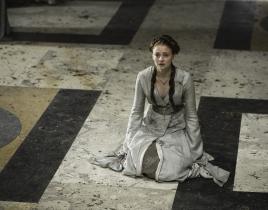 They are two of the most popular shows on TV… and also two of the most popular shows NOT on TV. According to a new study by TorrentFreak, Game of Th...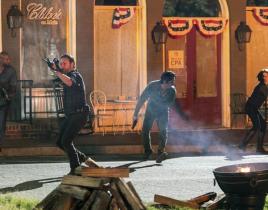 AMC renewed The Walking Dead for Season 4 last week, but with a significant catch: showrunner Glen Mazzara will not be at the helm once Season 3 finishes u...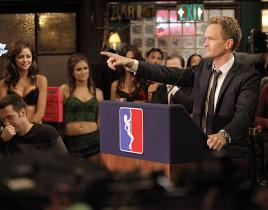 Thanks to a last-second change of mind by star Jason Segel, How I Met Your Mother fans have an extra reason to cheer this holiday season: The sitcom has be...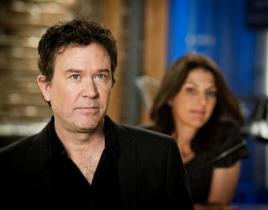 It won't be the sort of merry Christmas Leverage fans were hoping for: TNT has made the announcement that this Tuesday's Season 5 finale of the Timothy Hut...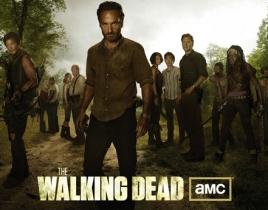 Expected and shocking news today out of AMC: The network has renewed cable's biggest hit, The Walking Dead, for a fourth season, but there's a surprising c...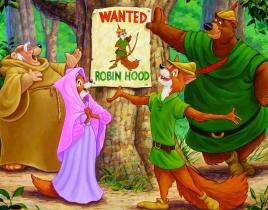 Sorry, Arrow. But The CW is seeking another green-loving archer. Sources confirm to The Hollywood Reporter that the network is set to develop Sherwood, a d...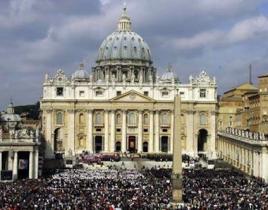 Ridley Scott has signed on to direct his first project for the small screen. The three-time Oscar nominee will be behind the camera for The Vatican premier...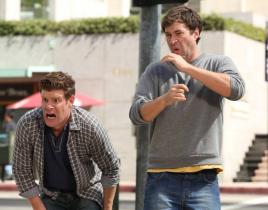 FX has assured viewers of fantasy football jokes and raunchy references well into 2013, as the network announced today a fifth season pickup for The League...