TV News (Page 7)
From a reunion with Destiny's Child to some black leather and lace… a mash-up of "Countdown" and "Crazy in Love" to some serious dance moves and a g...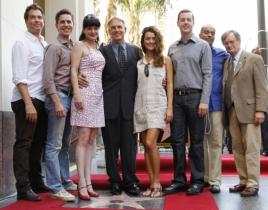 NCIS just keeps rolling on, and shows no signs of slowing in quality or popularity. As such, it's officially been renewed for an 11th season by CBS, which ...
It is finally official: CBS has picked up How I Met Your Mother Season 9. Following a round of extensive negotiations - which reportedly included Jason Seg...
NBC is getting into the fairytale business. The network has ordered a pilot for what it is labeling an Alice in Wonderland sequel, as the unusual drama wil...
Only three episodes into its first season, Banshee can start planning ahead: Cinemax has ordered a second season of this well-reviewed drama. Starring Anto...
It's official: Cory and Topanga really do have a daughter. With the Disney Channel having given the green light to the Boy Meets World spinoff, Entertainme...
Julie Plec may soon be the busiest woman in Hollywood. Already in charge of The Vampire Diaries, and set to run The Vampire Diaries spinoff (assuming that ...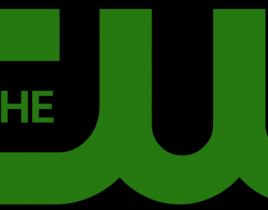 The CW has ordered three new pilots. In addition to a revamped version of The Selection, as previously reported, the network announced today a trio of move...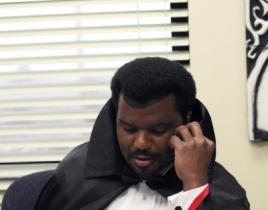 The Office may be coming to an end, but the partnership between Craig Robinson and Greg Daniels is only just beginning. NBC has ordered an untitled, single...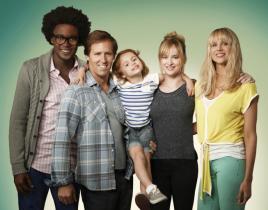 A day after Don't Trust the B in Apartment 23 was pulled from the ABC schedule, Ben and Kate has suffered the same fate at the hands of Fox. Network source...