TV News (Page 6)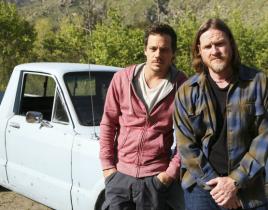 The news has nearly broken the Internet: via a Kickstarter campaign, Kristen Bell and company are hoping to start filming a Veronica Mars movie as early as...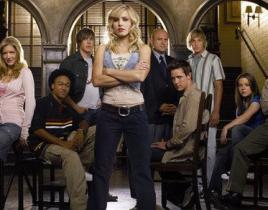 Attention, TV Fanatics: Stop whatever you are doing. Now. RIGHT NOW. Kristen Bell and Rob Thomas need your help. The star and creator of Veronica Mars have...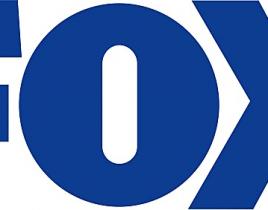 Fox has announced the renewals of four shows for the 2013-2014 season, with one drama and three comedies receiving the great news today. First, Entertainme...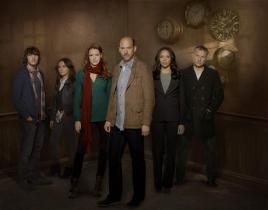 Time is up for Zero Hour. ABC announced last night that it has canceled the Anthony Edwards-anchored drama after three poorly rated episodes. The conspirac...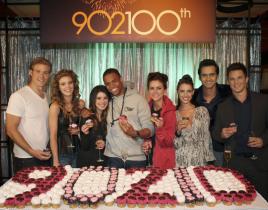 After five seasons on the air, 90210 will come to an end this May, The CW announced tonight via TV Line. The news should not come as a huge surprise, consi...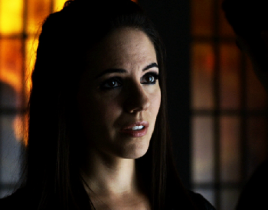 Syfy has picked up Lost Girl for a fourth season. With the succubus-based drama averaging around 1.3 million viewers per week (a decent 676,000 of those wi...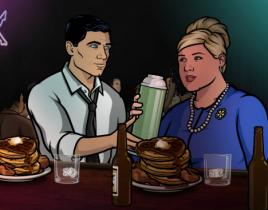 Spy shenanigans will continue on FX well into 2014. The network announced today that Archer has been renewed for a fifth season. Said Nick Grad, Executive ...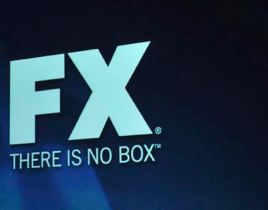 FX has closed a deal with a pair of dramatic heavyweights, as Kurt Suter (Sons of Anarchy) and John Shiban (Hell on Wheels) will team up for Lucas Stand. T...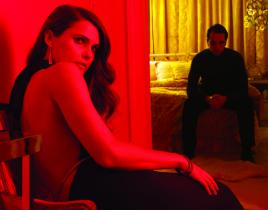 The Americans will be sticking around FX for at least another season. Four episodes into this brilliant new drama, the network announced today that it woul...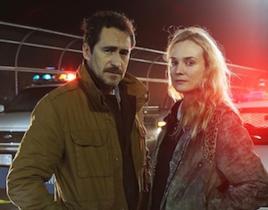 FX is getting into business with Demián Bichir and Diane Kruger. The network has placed a series order for The Bridge, a drama set on the border bet...