TV News (Page 35)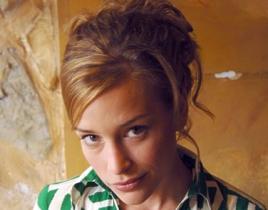 Move over, Michael Westen. The Burn Notice star will soon have company as a USA network spy. The cable channel has picked up Covert Affairs for its 2010-20...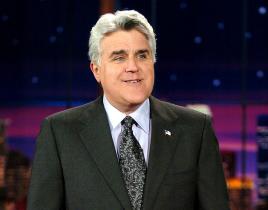 Considering the faltering ratings of both The Jay Leno Show and The Tonight Show, NBC has to make some change. And that doesn't appear to be good news for ...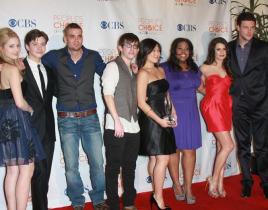 Looks like TV Fanatic is truly a site for the people. A slew of our favorite shows were honored at the People's Choice Awards last night, as we can't disag...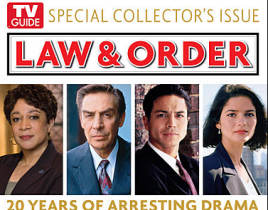 With its primetime schedule in the toilet, NBC will continue to rely on at least one strong performer: it's renewed Law & Order for a 21st season, ensu...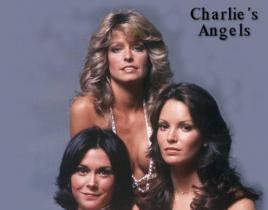 To quote Seth Myers on Saturday Night Live: Really?!? Variety reports that ABC has green-lighted an updated version of Charlie's Angels, the 1970s se...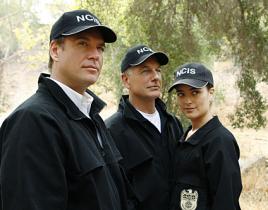 The 2010 People's Choice Awards will air on January 6. As an event that covers the entertainment gamut, the show honors the best in music, movies and telev...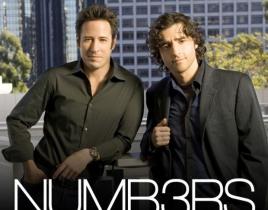 It lasted quite a long time for a show with a ridiculously-spelled name, but Numb3rs is nearing cancellation. CBS has cut the episode order for this drama ...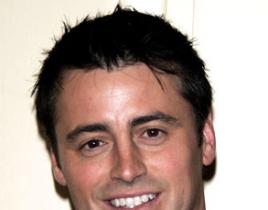 Matt LeBlanc has landed a new starring role… as Matt LeBlanc! The former Friends star will appear as himself in Episodes, a satirical Showtime serie...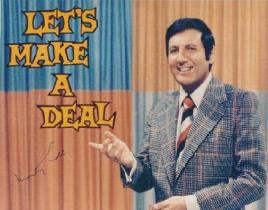 Sorry, Guiding Light fans. But the beloved daytime drama won't be returning to CBS this fall. Despite a write-in campaign by viewers, the soap opera will b...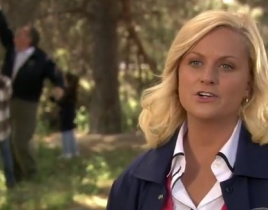 Can you ever get enough of Amy Poehler? NBC will put that question to the test this fall, as the former Saturday Night Live alum returns home to co-anchor ...