TV News (Page 34)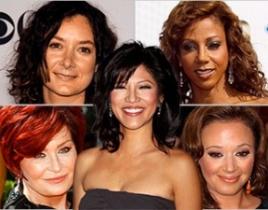 Look out, Whoopi, Joy, Sherri and Elisabeth. CBS is coming for you! With As the World Turns going off the air in September, that network has announced it w...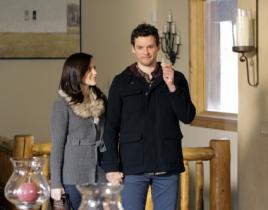 A couple important programming notes to pass along from today's network upfront presentations… The CW has renewed both One Tree Hill and Life Unexpe...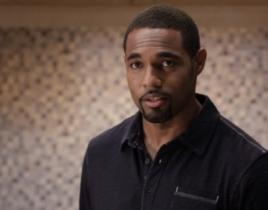 Two medical dramas on ABC is not enough if you're Shonda Rhimes. The Grey's Anatomy and Private Practice creator's schedule just got a little busier, as th...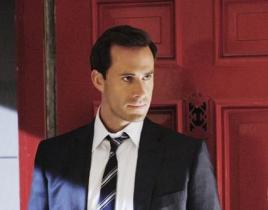 Next week, all major networks will present their fall schedules. Leading up to these announcements, fans of long-running shows such as Heroes and One Tree ...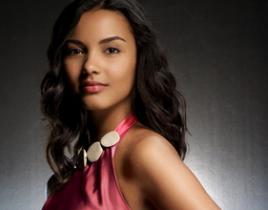 Bad news for Melrose Place fans: Jessica Lucas, who plays Riley Richmond on the show, has been cast on NBC's Friends with Benefits, according to The Hollyw...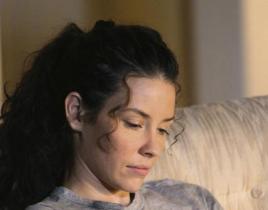 Monday, we told you about an item posted by EW regarding a character's "shocking" pregnancy being revealed on the upcoming season finale of one popular, ho...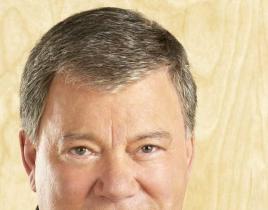 TV network pilot season rules. We love trying to pick out the latest, greatest hits that become cultural phenomenons. But for every Gossip Girl, there's a ...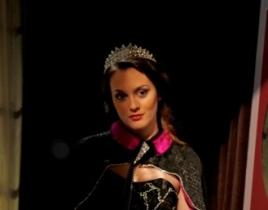 A character on a popular one-hour drama is going to be pregnant on the season finale of her show. That's according to Entertainment Weekly's Michael Ausiel...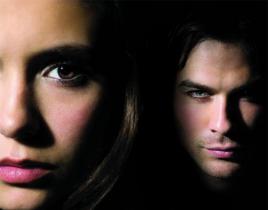 Earlier this week, The CW renewed a quintet of shows for the fall season. Between The Vampire Diaries and Gossip Girl, none of these came as a surprise. Ne...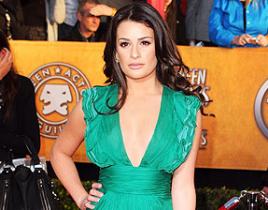 The 2010 Screen Actors Guild Awards were announced Saturday night, and a predictable group of shows and stars - young and old - cleaned house in the televi...