TV News (Page 31)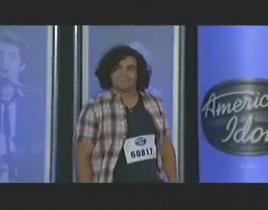 Off the Map might soon be off the air. The ABC drama barely broke the five million viewer mark this week… 8 p.m.American Idol: 23.8 millionThe Middl...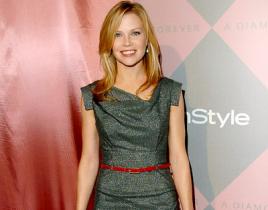 NCIS has tapped former Brothers & Sisters cast member Sarah Jane Morris to join our team of agents for a major story arc this spring, according to TV L...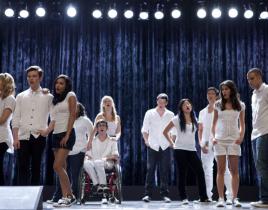 If Wonder Woman can't save NBC, the network is hoping a new rival for Glee can do the job. Sources confirm that NBC has ordered a fall pilot for Smash, a m...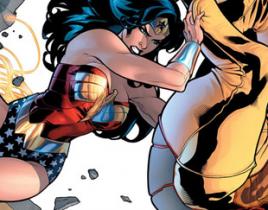 According to a Deadline Hollywood report, a certain Amazon Princess is preparing to don the bracelets once again for the small screen. The much-buzzed abou...
Last month, we sat down with Julie Plec. The Vampire Diaries producer teased a "dark place" ahead on the show, going into detail on werewolves, the appeara...
After more than two decades of waking up with America - first with Cyndy Garvey, then Kathie Lee Gifford and, for the last 10 years, Kelly Ripa - Regis Phi...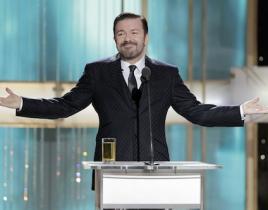 He made most viewers laugh and most presenters uncomfortable. But did Ricky Gervais go too far as host of Sunday's Golden Globes? Philip Berk, the presiden...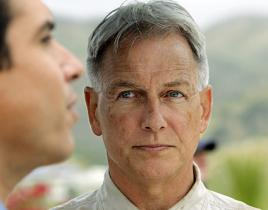 He might not have his own television network, but Mark Harmon does now possess something even Oprah Winfrey cannot lay claim to: the title of Most Popular ...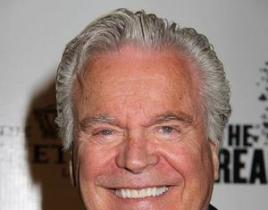 Following the new that ABC would reboot Charlie's Angels, most TV fans have been wondering about the potential identity of said Angels. But veteran actor R...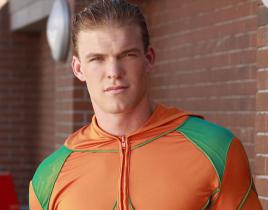 He's currently making out with Ian, he'll soon be dating Marco and now reports confirm Teddy has added another man to his growing, gay dance card. Accordin...