TV News (Page 30)
The Terra Nova publicity push has begun. Fox aired its first official trailer for this Steven Spielberg-produced drama during Super Bowl XLV, as viewers go...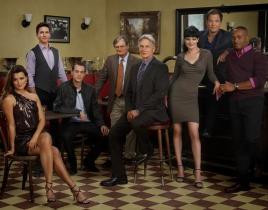 Fresh off its record ratings night - 22.8 million people watched this week's episode - NCIS has been officially renewed by CBS. Season nine will commence i...
As American Idol travels the country, airing the best and worst over the first few weeks of season 10, hundreds of contestants have received golden tickets...
ABC is undeterred in its quest to half-spoil its own show. It's unclear why, but after this week's rose ceremony, a lengthy preview of the rest of the seas...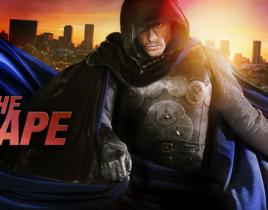 While official notice has yet to be received, it would appear The Cape has met a villain he can't best: the cancellation bear. Deadline is report...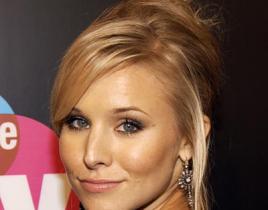 Veronica Mars fans, rejoice! Showtime has finally answered the prayers of these loyal followers, casting Kristen Bell in its upcoming series, House of Lies...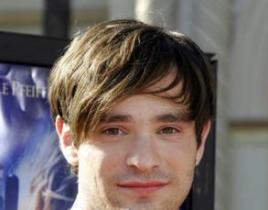 Charlie Cox is joining the cast of Boardwalk Empire at the right time. Fresh off Golden Globe and SAG Award victories, the HBO drama will add this British ...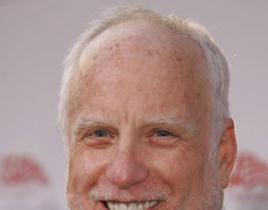 Parenthood has landed an Oscar winner. Michael Ausiello confirms that Richard Dreyfuss - best known for big screen roles in films such as The Goodbye Girl ...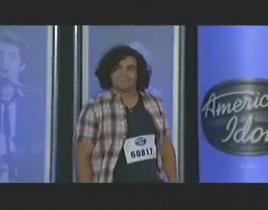 Off the Map might soon be off the air. The ABC drama barely broke the five million viewer mark this week… 8 p.m.American Idol: 23.8 millionThe Middl...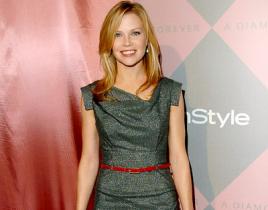 NCIS has tapped former Brothers & Sisters cast member Sarah Jane Morris to join our team of agents for a major story arc this spring, according to TV L...