TV News (Page 26)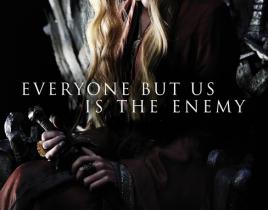 Winter is coming. So is a second season of Game of Thrones. HBO has a lot of faith in its newest series, giving the green light to a sophomore season just ...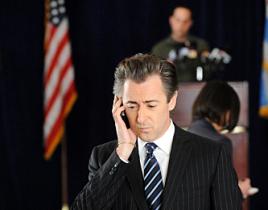 Great news for fans of Alan Cumming, entertaining actor, fascinating television - and, oh, the political career of Peter Florrick. Cumming has signed a new...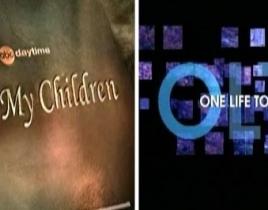 It's been a good, multi-decade run for the world of daytime dramas. But it effectively came to an end today, as ABC announced the cancellation of both All ...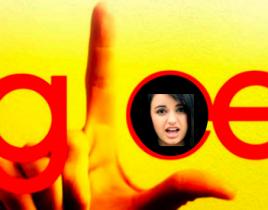 Britney Spears. Madonna. Lady Gaga. Rebecca Black. You might say that being covered by Glee is a sign that a musical act has left an indelible mark on popu...
If you watch any HBO programming at all, you've seen the previews for the upcoming epic series, Game of Thrones. Based upon a series of books called A Song...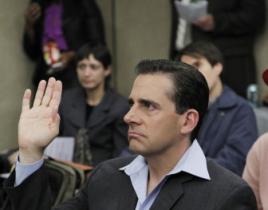 NBC needs longer than 30 minutes to say goodbye to Michael Scott. The network announced today that Steve Carell's final episode of The Office will be exten...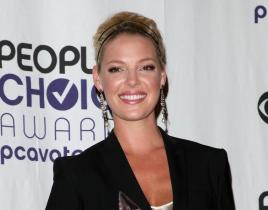 Former Grey's Anatomy star Katherine Heigl, who left the show in 2010 to focus on her film career, is poised to return to the small screen for the fi...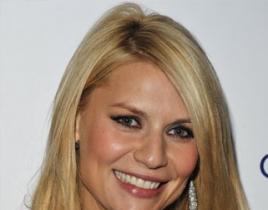 It's Showtime for Kristen Bell and Claire Danes. The network has picked up House of Lies, a comedy starring the former Veronica Mars star and Gossip Girl n...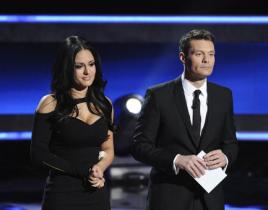 American Idol bid farewell to a performer many felt would go all the way here in Season 10, and who some believed turned in the best performance the night ...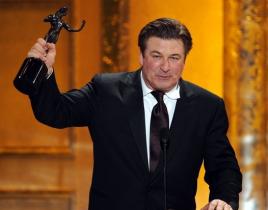 Alec Baldwin strongly suggested that next season of 30 Rock will be the show's last, telling New York Magazine at a gala last night that May 2012 will be i...