TV News (Page 25)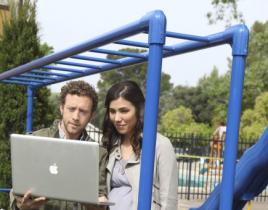 It's official. Bones has been renewed for a seventh season. A David Boreanaz Tweet confirmed the news, which seemed all but certain for the quirky show tha...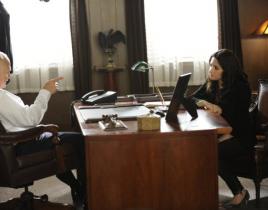 * With a twist. USA network has renewed Fairly Legal for a second season. But co-presidents Jeff Wachtel and Chris McCumber, when making the announcement, ...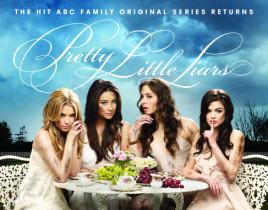 Wren is coming back to Rosewood. Julian Morris will reprise the role of Melissa's former fiance (the one who smooched Spencer!) on season two of Pretty Lit...
Kelli Giddish will appear in the final two episodes of The Good Wife this season, playing what is being described as a provocative role, according to TV Li...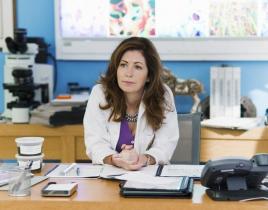 Which shows are returning for the 2011-2012 season? Which are as good as gone? Which are sitting on the proverbial bubble and could fall either way? Just a...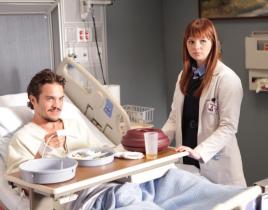 Martha Masters bid farewell to Princeton-Plainsboro Monday night. While her character's fate remains open-ended, Amber Tamblyn's next step is develop...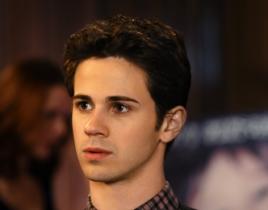 The producers of Gossip Girl have big plans for Eric van der Woodsen. Plans that involve any brilliant 18-year-old's rite of passage, naturally. "Eri...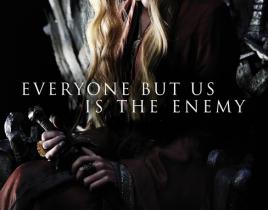 Winter is coming. So is a second season of Game of Thrones. HBO has a lot of faith in its newest series, giving the green light to a sophomore season just ...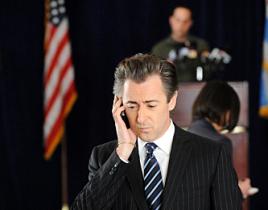 Great news for fans of Alan Cumming, entertaining actor, fascinating television - and, oh, the political career of Peter Florrick. Cumming has signed a new...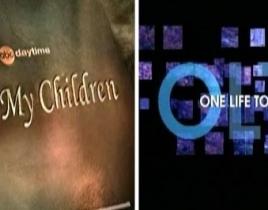 It's been a good, multi-decade run for the world of daytime dramas. But it effectively came to an end today, as ABC announced the cancellation of both All ...