TV News (Page 23)
Kelsey Grammer has been making headlines for all the wrong reasons over the last year or so, as he tussles with ex-wife Camille for custody of their childr...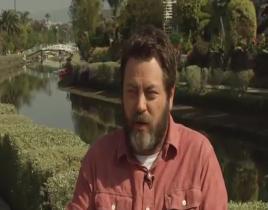 Nick Offerman of Parks and Recreation fame will host this year's 27th Annual Television Critics Association Awards August 6, the group announced toda...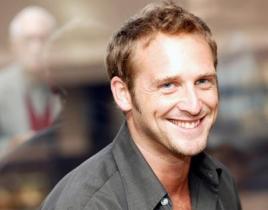 Josh Lucas is set to make like Tom Cruise. Deadline Hollywood reports that the actor is likely to anchor The Firm, a midseason drama on NBC that's based on...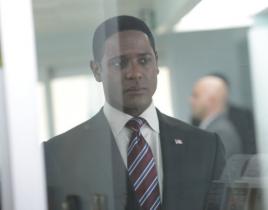 It was mocked by critics and ignored by a large majority of TV viewers. But The Event might actually live on for a second season, as SyFy is reportedly int...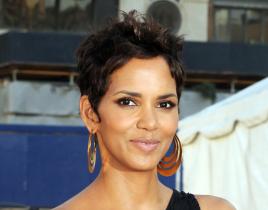 Glenn Close… Laura Linney… Halle Berry? Might the gorgeous Oscar winner be the next major female name to go from the big screen to the small ...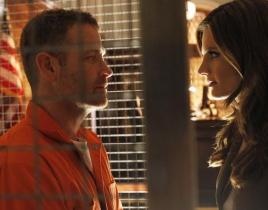 With the crowning of Scotty McCreery as American Idol champion, the 2010-2011 television officially came to an end last night. What did we learn from the c...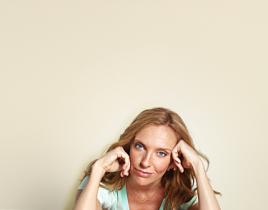 Showtime is putting an end to its current Monday night lineup. The network announced today that United States of Tara has been canceled, while Nurse Jackie...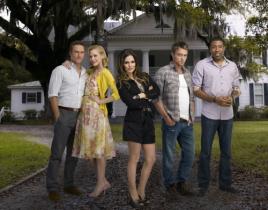 The CW will air nights dedicated to both Josh Schwartz and Kevin Williamson this fall. Each producer has a new show debuting in September, as Schwartz reun...
The folks at TNT tell us in almost every promo: they know drama. And that was evident at yesterday's Upfront in New York City, as technical difficulties be...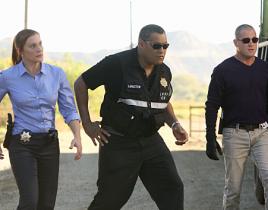 CBS unveiled its 2011-12 fall lineup today, and it contains a few surprises. CSI is shifting from its age-old Thursday slot to Wednesdays at 10 p.m., while...