TV News (Page 22)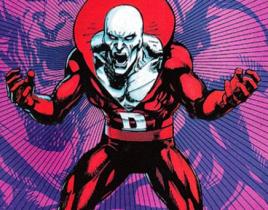 Farewell, Superman. Hello, Deadman? Not long after Smallville left the air, The CW President Mark Pedowitz made it clear: he'd love his network to find a n...
Already the creator of two hit shows on ABC, with a third coming midseason, Shonda Rhimes has now sold to the network a period hotel drama, TV Line reports...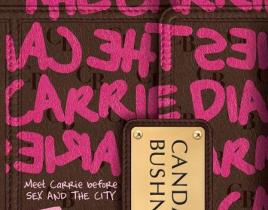 Might Carrie Bradshaw be making a return to television? Insiders tell Nellie Andreeva of TV Line that The CW is in discussions with Josh Schwartz (Gossip G...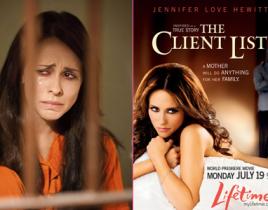 Jennifer Love Hewitt is returning to television. The actress will reprise the same role she portrayed in the Lifetime original movie The Client List, as th...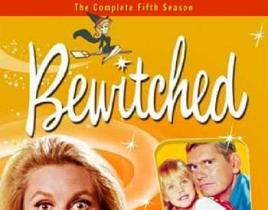 With witches making a comeback - season four of True Blood, the upcoming Secret Circle on The CW - CBS will reportedly take viewers back to the supernatura...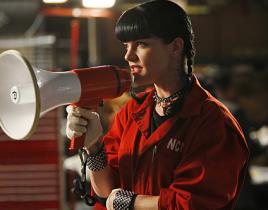 She plays a supporting role on a CBS procedural, but it's an indispensable one, according to a survey finding that the most popular star in primetime is NC...
There's no premiere date, no network and no show runner attached to the series. But Charlie Sheen is headed back to television. The actor has released a st...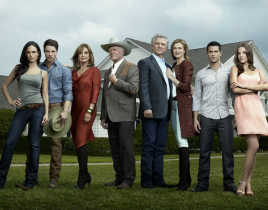 It didn't work for The CW (Melrose Place). It's been a success for CBS (Hawaii Five-O). Now, TNT is getting into the reboot game. The network confirmed tod...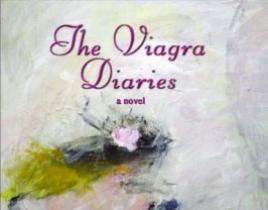 It's got a catchy name. And now it's got a known star attached to it. Deadline Hollywood reports Goldie Hawn has signed on to anchor The Viagra Diaries, a ...
Kelsey Grammer has been making headlines for all the wrong reasons over the last year or so, as he tussles with ex-wife Camille for custody of their childr...