TV News (Page 2)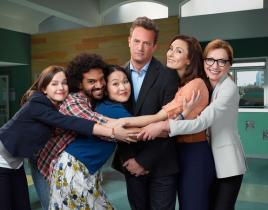 NBC has taken the axe to another comedy. In a surprise move, the network announced today that Go On will not return for another season, as it joins Whitney...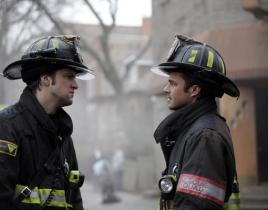 It's official: NBC has picked up Chicago PD, the spinoff whose characters will be introduced on this month's season finale of Chicago Fire. The new drama w...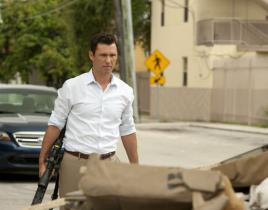 USA has confirmed what most have been suspecting for weeks: Burn Notice will come to an end after its seventh season. Sid net co-presidents Jeff Wachtel an...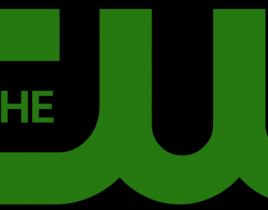 This is Julie Plec's world. The rest of us just live in it. With The Vampire Diaries already on the air and The Originals picked up for the 2013-2014 sched...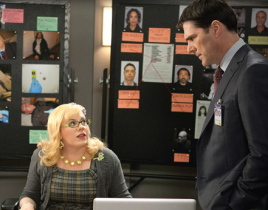 Criminal Minds has been renewed for Season 9. And the entire cast is on board. Following talk that Kirsten Vangsness and A.J. Cook were taking a strong sta...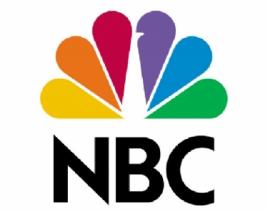 In advance of its Upfront presentation next week, NBC has announced the pick-ups of siz new shows, a pair of dramas and four comedies. Check out their rund...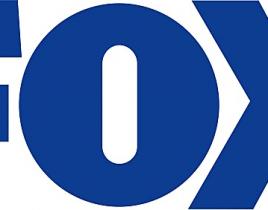 Fox will announce its 2013-2014 schedule on Monday, but the network gave viewers an idea of what's to come yesterday by announcing pick-ups of four dramas ...
TNT is officially ready to set sail with Michael Bay. The network has given a green light to The Last Ship, a Navy-based drama produced by the man behind T...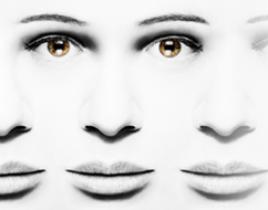 Orphan Black, the record-breaking drama produced in partnership by Space and BBC America, has been renewed for a second season. "We're delighte...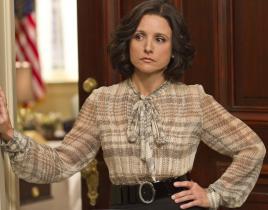 Just three episodes into its second season, Veep has been elected for another run on HBO: The network announced a 10-episode third season of the Julia Loui...