TV News (Page 19)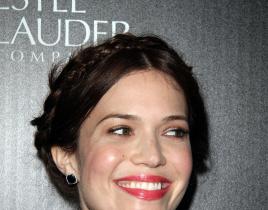 ABC is in the market for Moore laughs. The network has ordered a single camera sitcom pilot starring Mandy Moore as Annie, one half of a newly-married coup...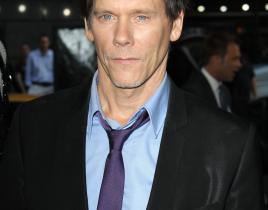 Among the many pilots picked up over the past couple weeks, a collaboration between Fox and Kevin Williamson has ranked among those in which we have the mo...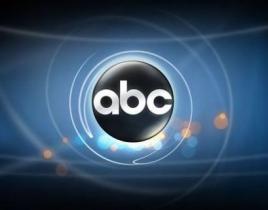 Desperate Housewives might be saying goodbye in May, but creator Marc Cherry hopes to be sticking around ABC. The network picked up four dramatic pilots ye...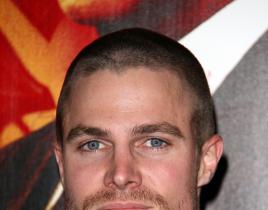 Major news today out of The CW, as the network has handed its most high profile upcoming role to… … Stephen Amell! The actor - currently recu...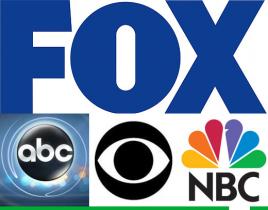 With pilot pickup season drawing to a close, The CW has purchased three new dramatic scrips (one from J.J. Abrams and One Tree Hill's Mark Schwahn; another...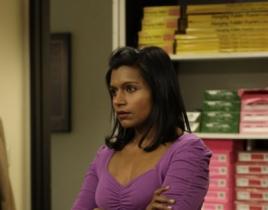 It seems very likely that Mindy Kaling will exit The Office after this season - but, no, she will not be taking a job at Schrute Farms. Instead, the actres...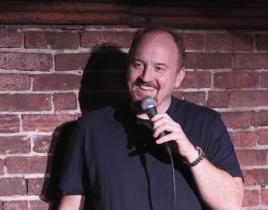 Very good news today for all of those who enjoy laughing. Louis C.K. has sold a pilot to CBS. The FX star will team up with former Saturday Night Live and ...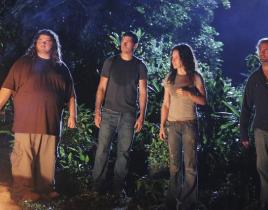 Debates over its conclusion may continue forever, but let there be no mistaking its popularity throughout its six season run: Lost left quite an impression...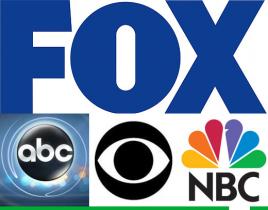 With pilot pickup season in full swing, we have a couple new purchases to report: The CW has given the green light to First Cut, an hour-long drama/comedy ...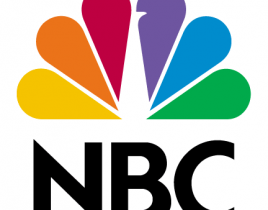 NBC took a major leap into pilot pickup season yesterday, giving the green light to projects that include a drama for Jason Ritter, a sitcom for Roseanne B...