TV News (Page 15)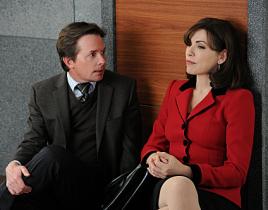 Michael J. Fox is reportedly returning to television. Not as Louis Canning on The Good Wife, or in any of the recurring roles he's enjoyed over the past co...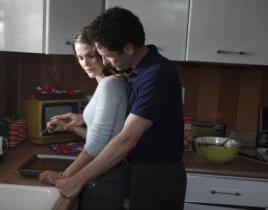 Keri Russell will star in an upcoming drama on FX titled The Americans. Really, what else do you need to know? Our favorite network has given the green lig...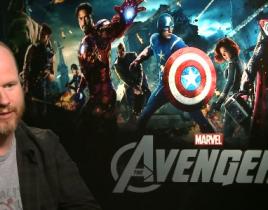 Joss Whedon may now be responsible for one of the biggest movies in the history of the universe, but the writer/director/cult hero is not leaving the world...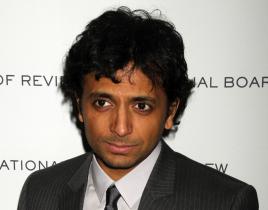 His movie career pretty much in the tank, M. Night Shyamalan will soon try his mysterious hand at television. Syfy has ordered a pilot from The Sixth Sense...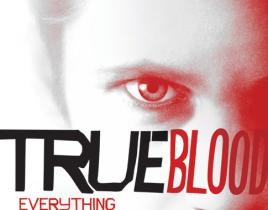 Good news, True Blood and Game of Thrones fans: there's no real end in sight for either of these HBO hits. During today's network panel at the Television C...
NOTE: We are not making this up. According to Deadline, CBS and Vince Vaughn are working on a rebooted version of The Brady Bunch. It would reportedly feat...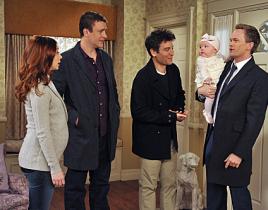 How I Met Your Mother Season 8 kicks off on September 24. But who cares? Let's talk How I Met Your Mother Season 9! Yes, already. At her session with the T...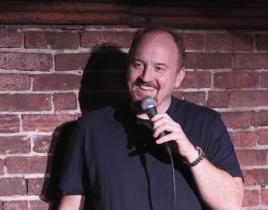 FX President John Landgraf took to the Television Critics Association press tour stage today and provided a few major scoops regarding his network. Louie h...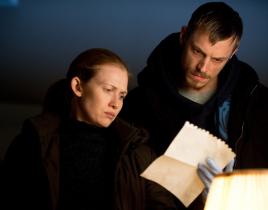 Following a critically-lambasted first season finale and a lackluster second season that saw a precipitous drop in the ratings, AMC has taken The Killing o...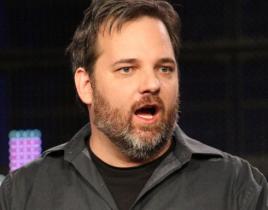 Dan Harmon appears on his way back to the small screen. In news first broken by TV Guide, the Community creator - whose contract was not renewed by NBC fol...