TV News (Page 11)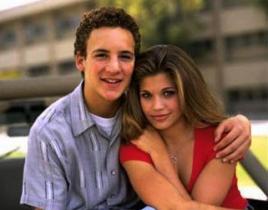 It's official and officially exciting: Ben Savage and Danielle Fishel are on board for the much-anticipated Boy Meets World spinoff. As previously announce...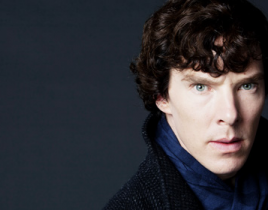 Sherlock Season 3 will eventually air in both Great Britain and the United States. It's just unclear when. Entertainment Weekly confirms that production on...
Merlin will soon hang up its cape. The popular BBC drama - based on the iconic title character and a young King Arthur - will conclude after its upcoming f...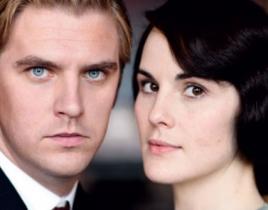 With Downton Abbey Season 3 set to premiere in the U.S. on January 6, ITV has given fans of this British drama another reason to celebrate: The network has...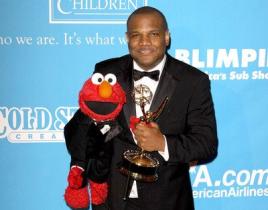 Kevin Clash resigned from Sesame Street today. The voice of Elmo on Sesame Street, who has been in the news over the last couple weeks for all the wrong re...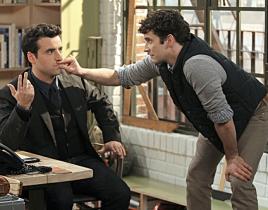 The axe has come down on Partners. The sitcom from Will & Grace creators Max Mutchnick and David Kohan - which centered around the friendship of one ga...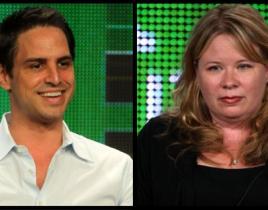 What happens when Arrow meets The Vampire Diaries? The CW viewers may soon find out. The mega producers will reportedly team up to bring an adaption of The...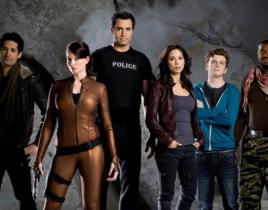 Continuum is coming to the U.S. The highest-rated scripted basic cable series in Canada - which stars Rachel Nichols as a police officer from the future wh...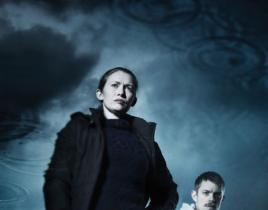 The Killing just won't die. The series was canceled by AMC in July following a second season that plummeted in the ratings, but Deadline now reports that n...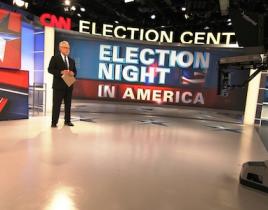 Barack Obama was re-elected President of the United States last night. But we'll leave the analysis of the Electoral College to CNN and other news outlets....