TV Listings (Page 9)
Note to all TV Fanatics: You really need to watch Cougar Town. The cast makes it best pitch why in the following video, which announces its Season 4 premie...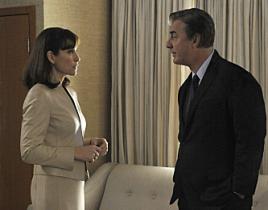 In an attempt to avoid the wrath of millions of viewers every Sunday night, CBS has made a scheduling change for the fall. On the day the network hosts nat...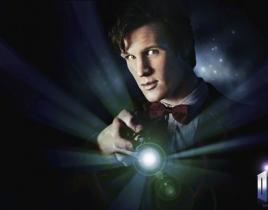 Turn off that barbecue. Put away that sunscreen. Change the channel from college football. It may be the final unofficial weekend of summer and the weather...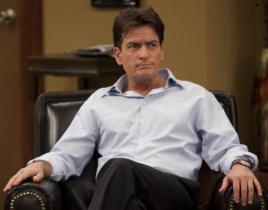 Prepare for a lot more Charlie Sheen in your lives, America. FX has ordered 90 additional episodes of Anger Management, per the original, unusual arrangeme...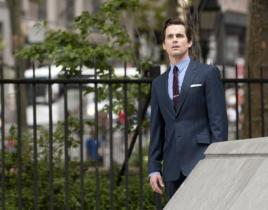 Characters aren't all that is welcome on USA. Confusion can occasionally reign when its comes to the scheduling of this cable network, which typically airs...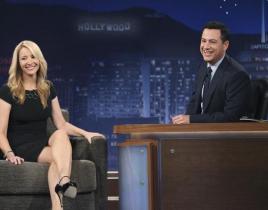 Jimmy Kimmel Live has received a major promotion. The talk show, which originally aired at 12:05 a.m. and then was bumped up by five minutes in January 201...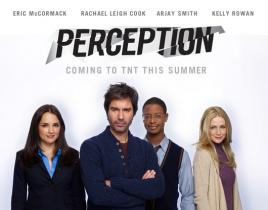 TNT has renewed Perception for a second season. The Eric McCormack-driven drama ranks second among basic cable's top new scripted series (behind Major Crim...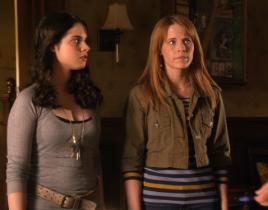 ABC Family just made its members very happy. The cable network announced today that it has renewed Switched at Birth for a second season. The series return...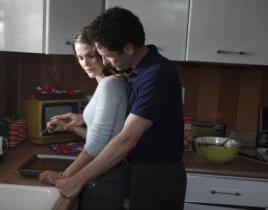 Keri Russell will star in an upcoming drama on FX titled The Americans. Really, what else do you need to know? Our favorite network has given the green lig...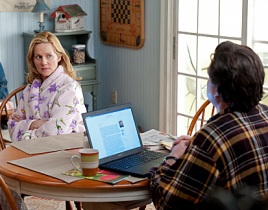 Following what many considered to be an uneven third season, with an especially unwelcome finale (Cathy abandons her family?!?), The Big C will have a chan...