TV Listings (Page 8)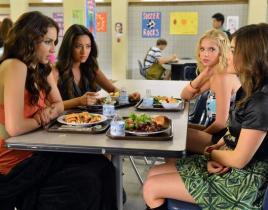 Aria, Hanna will be lying, scheming, romancing and making viewers everywhere jealous with their fashion choices well into 2013: ABC Family just announced P...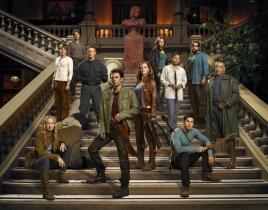 After winning premiere week over its network counterparts for the first time in nine seasons, NBC announced the full-season pick-ups of three new shows tod...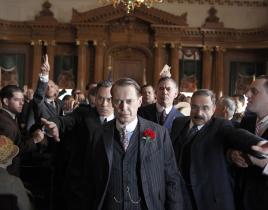 HBO has renewed Boardwalk Empire for a fourth season. The Emmy Award-nominated Prohibition-era drama averaged over eight million viewers/week last year and...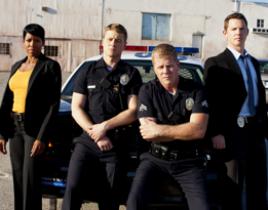 When will arguments break out again over oil? When will the streets of southern Los Angeles get cleaned up once more? When will Rizzoli make her next witty...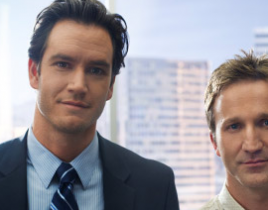 Prepare for plenty more courtroom antics from Franklin & Bash in 2013. TNT announced a Season 3 pickup today for the Breckin Meyer and Mark-Paul Gossel...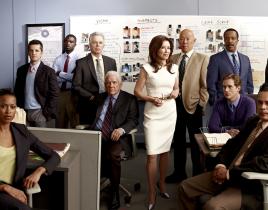 TNT has just confirmed: Major Crimes will be tracking down suspects well into 2013. The Closer spin-off, which averages around seven million viewers per we...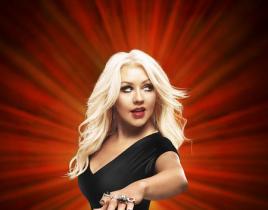 NBC is not messing around with its first legitimate hit in years. With ratings remaining high two weeks into Season 2 of The Voice - around 13 million view...
The fall TV season may have just gotten underway, but USA delivered great news this morning for fans of its summer favorites: Covert Affairs, White Collar ...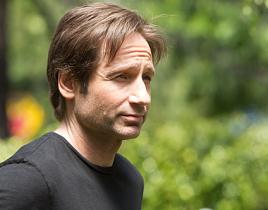 Circle January 13 on your calendar, Showtime fans. A trio of network favorites all return on that date. Shameless Season 3 kicks off the evening at 9 p.m.,...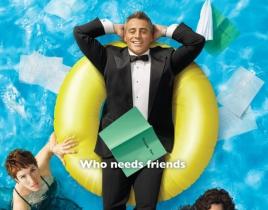 Plenty more Episodes are on the way to Showtime. The network announced today that is has renewed this Matt LeBlanc-based comedy for a third season, with pr...