TV Listings (Page 42)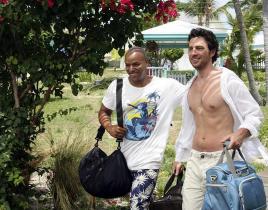 Yes, it's Wednesday. But Fox is airing a special episode of Bones tonight. Set your DVR accordingly… 8:00 p.m. Part-two of Scrubs in the Bahamas (AB...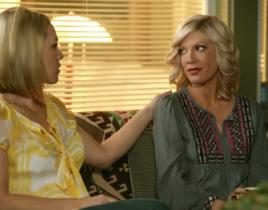 Yes, you read that headline correctly: Quentin Tarantino mentors the finalists on tonight's installment of American Idol. Here's what else is airing across...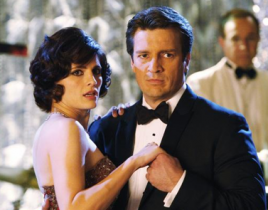 On Fox tonight, House deals with the death of Kutner, while Jack Bauer deals with the return of his annoying daughter… 8:00 p.m. Kutner's death is s...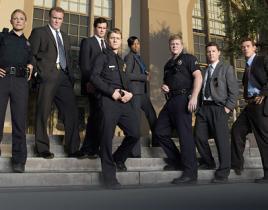 Here's our advice to TV watchers tonight: tune in to NBC, put down the remote and relax… 8:00 p.m. - Angela's father is in town on Bones (Fox); a so...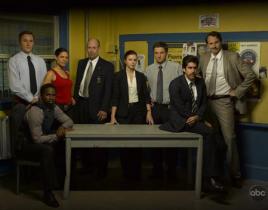 It looks to be a big night for ABC. An all-new episode of Lost is followed by the series premiere of The Unusuals… 8:00 p.m. Off to the Bahamas on S...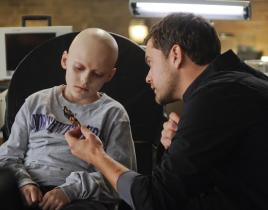 Fox is prepared to dominate the ratings tonight. The final eight will perform on American Idol, while Fringe finally returns with a new episode… 8:0...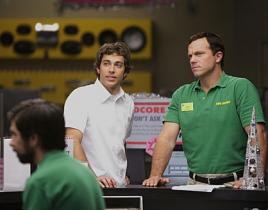 A great night of college baskeball highlights tonight's primetime schedule, at least for some. Here's a complete rundown of what's on TV… 8:00 p.m. ...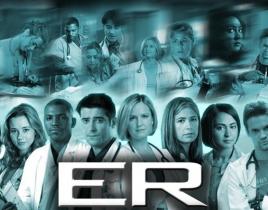 Sorry, fans of The Office and 30 Rock. NBC is dedicating its entire primetime schedule tonight to the series finale of ER… 8:00 p.m. - Camille's ex-...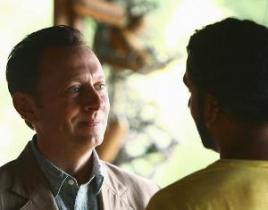 Life on Mars comes to an end tonight. Will the series finale be worth a live viewing or a DVR recording? Here's what the show will be up against… 8:...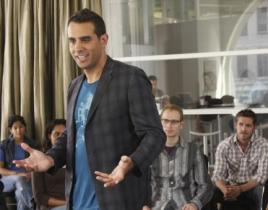 A series debut (Cupid) and a series return (90210) highlight tonight's primetime schedule. Here's a closer look at what's on… 8:00 p.m. The final ni...