TV Listings (Page 41)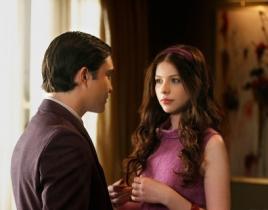 Will House and Cuddy actually have sex tonight on House? That's the biggest question, heading into an enjoyable evening of primetime television… 8:0...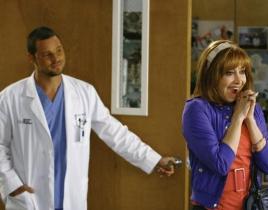 It's (sort of) Bring Your Parents to Work day tonight on Grey's Anatomy. Izzie's mom and Meredith's dad both show up on tonight's episode. Here's what else...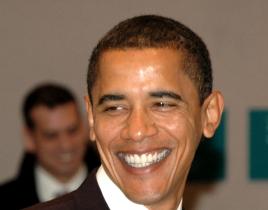 Sorry, primetime television lovers. Barack Obama makes another major appearance across the dial tonight… 8:00 p.m. A Presidential press conference (...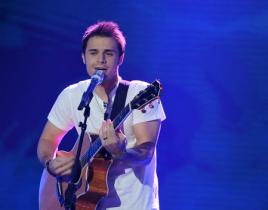 While many of its viewers have likely never heard of the Rat Pack, American Idol will feature songs by these singers from the 60s tonight. Here's what else...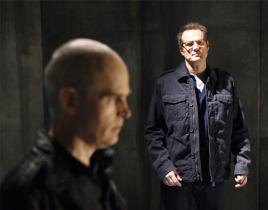 Tonight marks the end of the third season of Heroes. It's almost time to rejoice, TV viewers! 8:00 p.m. Team dances are featured on Dancing With The Stars ...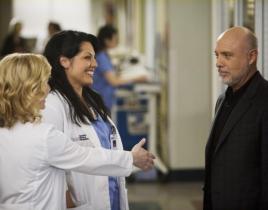 Move over, NBC comedies! ABC is airing the first new episode of Grey's Anatomy in a few weeks tonight… 8:00 p.m. - An escort services is features on...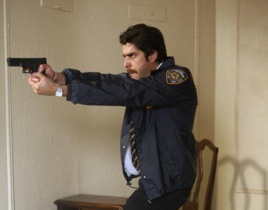 ABC airs a second original episode of The Unusuals this week tonight. Plan your TV watching accordingly… 8:00 p.m. J.D. makes peace with Kim ...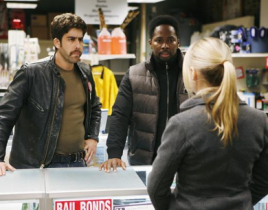 Not only is it disco night on American Idol, but two finalists will be eliminated from the show tomorrow. As fans sit on the edges of their seats, check ou...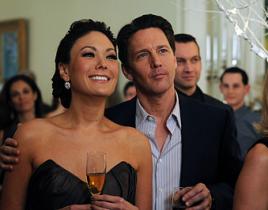 It's been way too long since we had our Chuck, Blair and Serena fix. Welcome back, new episodes of Gossip Girl! Also on the air tonight… 8:00 p.m. T...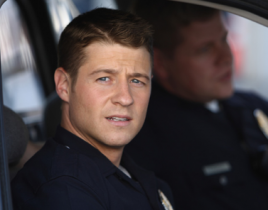 NBC has a block of comedy lined up tonight. Here's the full primetime schedule… 8:00 p.m. - Death metal music is featured on Bones (Fox); Earl tries...