TV Listings (Page 40)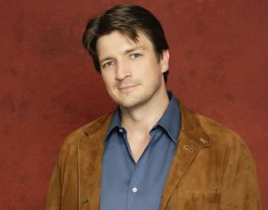 It's upfront week across the television landscape, as each network presents its upcoming fall schedule. Here's a look at which old shows made the cut, and ...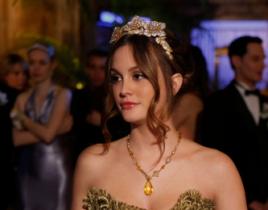 While 24 ends it season seven countdown tonight, Jillian Harris starts to get busy on The Bachelorette… 8:00 p.m. The final week of performances beg...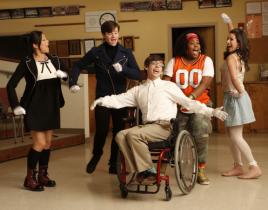 While American Idol and 24 will return to Fox in 2010, here's a look at this fall's primetime schedule on the network. Time slots are still subject to chan...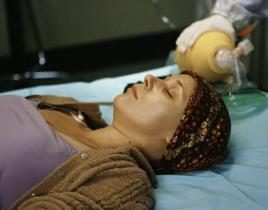 Get your DVR and remote controls ready, readers. There are a number of season finales on the air tonight… 8:00 p.m. - Motley Crue appears on Bones (...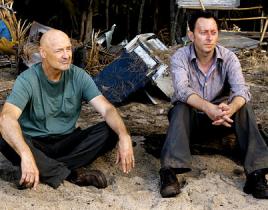 A week ago, Scrubs said goodbye forever. Tonight, Lost says goodbye for many, many months… 8:00 p.m. A look back at this season of Lost (ABC); the s...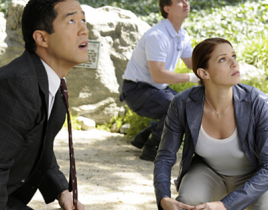 The first season of The Mentalist ends tonight, while the final three American Idol contestants sing… 8:00 p.m. The final trio performs on American ...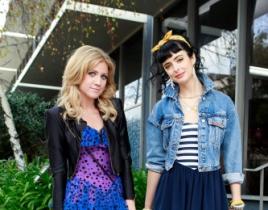 Having already thrown House and Cuddy into bed together (or at least up against the wall) last week, how will House ends its fifth season? We'll find out t...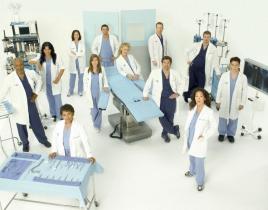 Tonight marks the 100th episode of Grey's Anatomy. The show celebrates with a major wedding… 8:00 p.m. - An appearance by Stewie Griffin on Bones (F...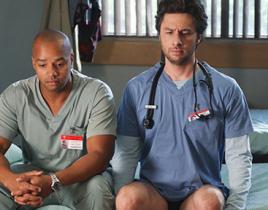 It's a sad day at the TV Fanatic office. Scrubs bids farewell with its series finale tonight… 8:00 p.m. The hour-long end of Scrubs (ABC); Mekhi Phi...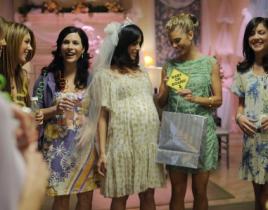 It's a very busy night across the primetime dial. Get your DVR and your remote control ready, readers… 8:00 p.m. The final four perform on American ...