TV Listings (Page 4)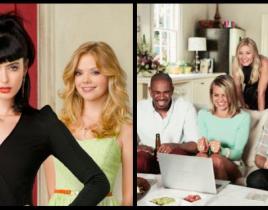 ABC is continuing to mess with its slate of sitcoms, this time much to the chagrin of Don't Trust the B in Apt. 23 fans. According to The Hollywood Reporte...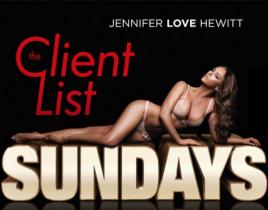 Jennifer Love Hewitt will go back to work in just over two months, as Lifetime has announced a March 10 return date for The Client List. Following The Clie...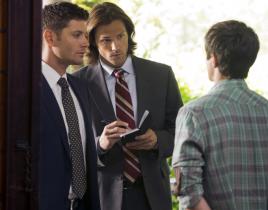 At the Television Critics Association press tour over the weekend, CW President Mark Pedowitz touched on a number of subjects, from The Vampire Diaries spi...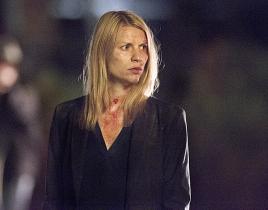 At today's Television Critics Association Q&A session, Showtime President David Nevins announced that Homeland Season 3 will premiere on Sunday, Septem...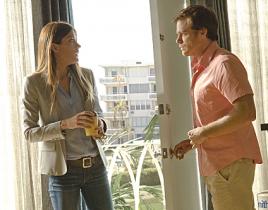 Showtime President David Nevins delivered surprising news today at the Television Critics Association winter press tour: Dexter Season 8 will premiere thre...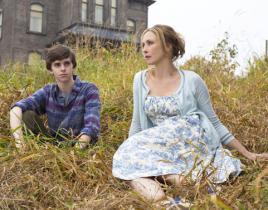 A&E has announced an opening for its Psycho prequel, announcing at today's Television Critics Association press tour that Bates Motel will premiere on ...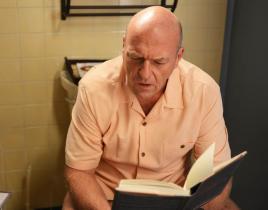 Prepare yourselves, fans of tremendous television. Aaron Paul has Tweeted the return date for Breaking Bad Season 5. "New episodes of Breaking Bad wi...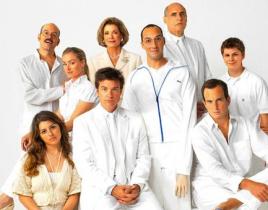 Put down that champagne for a moment and place that party hat on the table, TV Fanatics. And pick up a marker to circle May 4 on your calendar: that's when...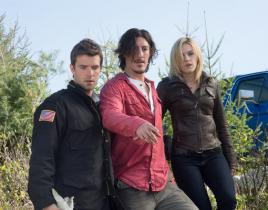 Attention, Haven fans: Syfy has made an important scheduling announcement. The network has rescheduled last week's penultimate episode - pulled due to the ...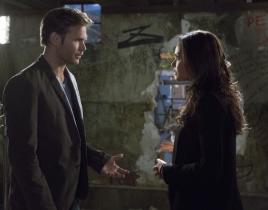 The doctor will soon be out on The CW. And the mystery will soon begin! The network has announced a series premiere for Cult, the show-within-a-show drama ...