TV Listings (Page 3)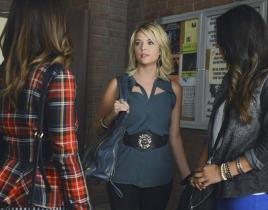 It will be an eventful summer on ABC Family. The network has announced its upcoming premiere schedule, which includes a couple returning favorites and a sl...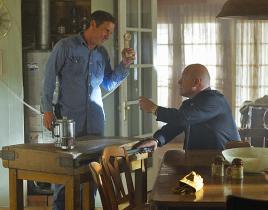 CBS has announced some very good news for fans of Golden Boy. And less than good news for fans of Vegas. Despite previously announcing that Golden Boy - ba...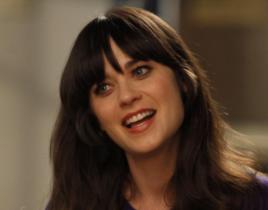 Fox has unveiled its calendar of season finale air dates, so set your DVR, plan your schedule accordingly and read on to learn when your favorite network p...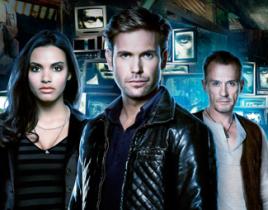 Let the talk of Matt Davis somehow returning to The Vampire Diaries begin. Following back to back episodes that each failed to garner one million viewers, ...
Can they save Artie? That's the question that will be at the center of Warehouse 13 Season 4 when this Syfy hit returns this spring with its 10 remaining e...
When will your favorite CW series bid farewell until the fall? The network has unveiled its season finale calendar (first posted at Futon Critic), with it ...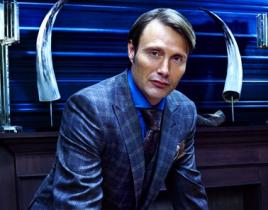 Hannibal is coming to a living room near you. NBC has scheduled a release date for its wildly anticipated drama, which stars Mads Mikkelsen as the iconic f...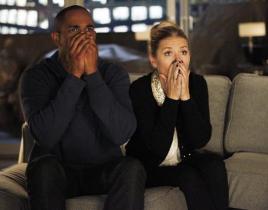 ABC has taken one major step closer to canceling one of our favorite sitcoms. The network announced last night that Happy Endings will move to Fridays begi...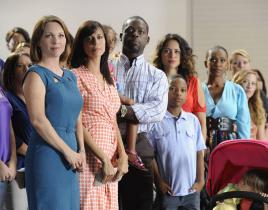 With numerous changes on the way, Lifetime has announced a premiere date for Army Wives Season 7. The drama will return with 13 all-new episodes on March 1...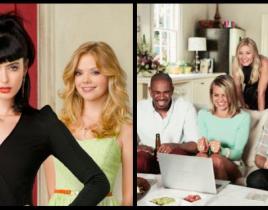 ABC is continuing to mess with its slate of sitcoms, this time much to the chagrin of Don't Trust the B in Apt. 23 fans. According to The Hollywood Reporte...