TV Fanatic Report Cards (Page 4)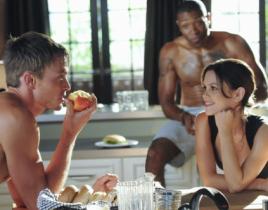 Hart of Dixie has lived to fight, joke and diagnose for another season. Yes, the light-hearted CW drama has earned a renewal and will air on Tuesday nights...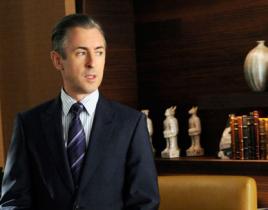 A romance that never blossomed. A Gubernatorial race that never took off. An uneven season for its main character. The Good Wife remains more than just a g...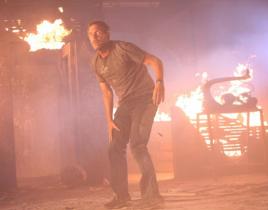 The grumpy doctor has checked out. This past Monday, House wrapped up an impressive eight-season run with a finale that sent the title character and his be...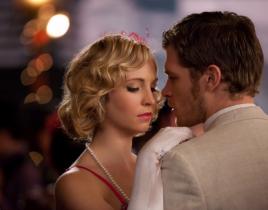 With fans already buzzing and speculating over The Vampire Diaries Season 4, let's stop and take one final look back, shall we? What worked? What failed? W...
What a great first half of season six it has been for Psych. In the following edition of our TV Fanatic Midseason Report Card, lead series critic Chandel C...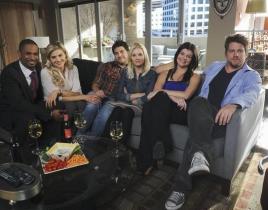 Confession time: TV Fanatic was late to the Happy Endings game. We didn't even start covering the sitcom until a few weeks ago. But we couldn't be more on ...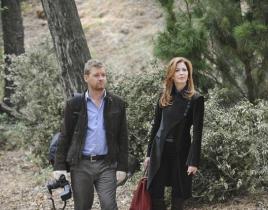 Body of Proof has plenty of potential, thanks to a cast of entertaining and likable characters. But they too often appear to be wandering in circles in the...
Hart of Dixie viewers must wait another few weeks for another new episode of this CW series, but they needn't wait another moment to read through our midse...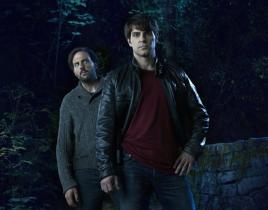 TV Fanatic is back with another Midseason Report Card. Following solid grades handed out by critics for Modern Family and Homeland, Nick McHatton is here t...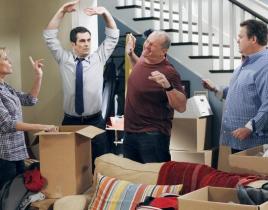 It's piled up a number of Emmy Awards, but how does Modern Family fare when it really counts? That's the question Leigh Raines answers below, as this TV Fa...