TV Fanatic Report Cards (Page 2)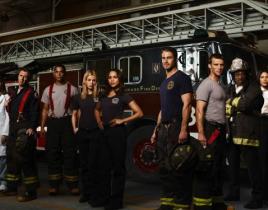 We're high on Castle and less enthusiastic about The Vampire Diaries. Where do we stand on Chicago Fire following its opening set of episodes? This NBC dra...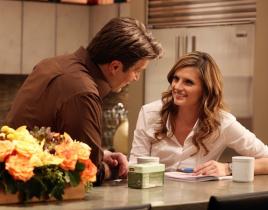 With the first half of the season behind us - and as we brace for Meredith's return in "Significant Others" on January 7 - let's take a look back at Castle...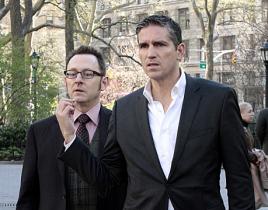 Reese and Finch haven't stopped saving the day on Person of Interest, but how has the sophomore season fared? Continuing in the holiday spirit of grading s...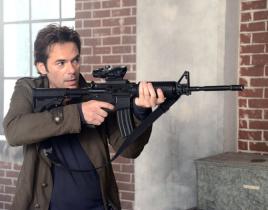 With Revolution on hiatus until March, viewers have plenty of time to evaluate where this NBC drama stands. What has gone right so far with the freshman hi...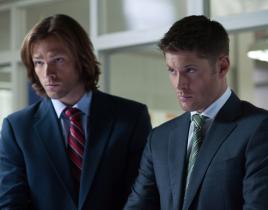 Well, the world's still here, so we can only assume that Sam and Dean Winchester have saved the day again. What better way to celebrate than with another T...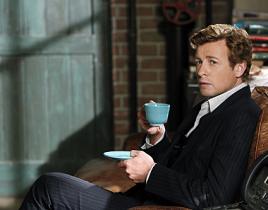 As we wait for The Mentalist to return on January 6 with "Days of Wine and Roses," we're using our down time to relive some of our favorite - and not so fa...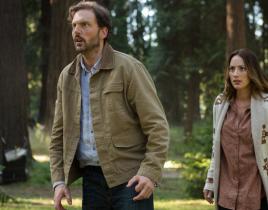 Grimm is on an especially long hiatus, not returning with new episodes until March 8. So what better time to stop and take stock of what we've witnessed so...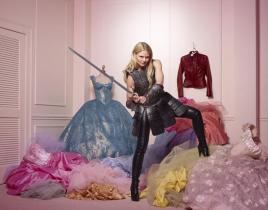 The holiday season is upon us, but true magic will be missing from Sunday nights until Once Upon a Time returns with "The Cricket Game" on January 6....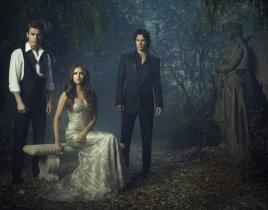 The long, cold winter hiatus season is upon us. So with many TV Fanatic favorites on a break, we're looking back and evaluating their runs so far… r...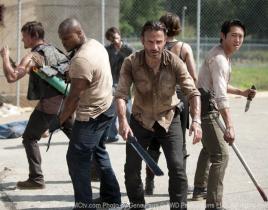 Tis the season for mid-season report cards! We've already handed out an A for Sons of Anarchy Season 5. Can The Walking Dead make it two in a row? Sean McK...