The Jay Leno Show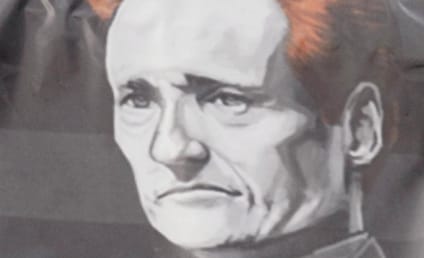 Conan O'Brien Reaches Deal to Leave NBC
Conan O'Brien is saying goodbye to NBC. He'll get paid well for that move at least.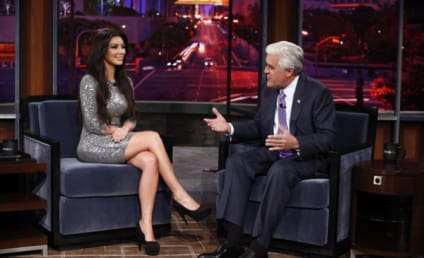 NBC Confirms Cancelation of The Jay Leno Show in Primetime
Jay Leno is moving back to late night. This is not an unexpected development.
Jay Leno to Reclaim 11:30 Time Slot; Future Unclear for Conan O'Brien
Jay Leno is returning to 11:30 p.m. It's unclear what this means for Conan O'Brien.