Round Tables (Page 7)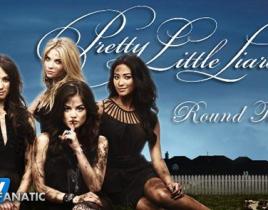 "I'm Your Puppet" proved that viewers are the puppets in this particular play, because very little was revealed as we were set up for what is supposed to b...
The Vampire Diaries returned in a big way with "Bring It On," giving us so much to discuss. So let's get to it. In our weekly TV Fanatic Round Table, staff...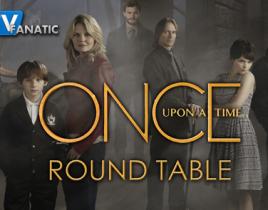 "The Miller's Daughter" was filled with surprising twists and turns, as one character crossed over to the dark side and another was killed by an unexpected...
Sunday's episode of Revenge saw the ABC melodrama return in the aftermath of the tragedy on board The Amanda, as Jack learned the (partial) truth, and Emil...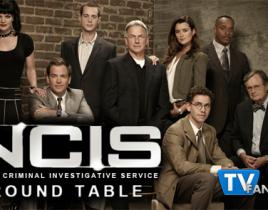 Our NCIS review broke down "Prime Suspect," this week's episode, in detail. Now, TV Fanatic staff members Steve Marsi, Douglas Wolfe and Eric Hochberger ha...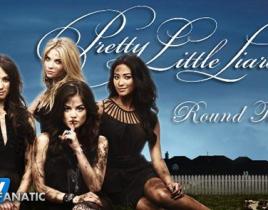 It's that time of the week again, Pretty Little Liars Fanatics. Following "Will the Circle Be Unbroken," staff writers Teresa Lopez, Nick McHatton, Leigh R...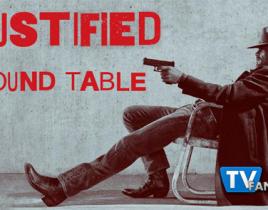 We learned the identity of Drew Thompson this week, as Justified Season 4 aired an especially important episode. In this edition of the TV Fanatic Round Ta...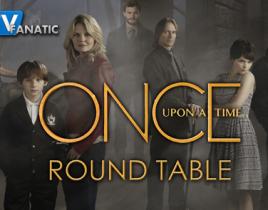 "The Queen Is Dead" revealed Snow White's tragic family history and just how far Cora's been willing to go to make sure her daughter became queen. Below, o...
Supernatural spun a classic Greek myth on last week's "Remember the Titans," giving the episode a special Winchester twist of course. Now, with a few weeks...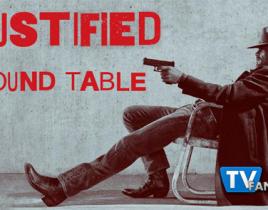 Rest in peace, Arlo. Justified Season 4 aired a major episode on Tuesday, as "Outlaw" ended the life of one major character, while offering up hopeful life...