Round Tables (Page 5)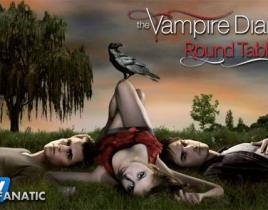 The Vampire Diaries took a road trip to Pennsylvania on "American Gothic." But you don't need to leave the comfort of your own home in order to rundown the...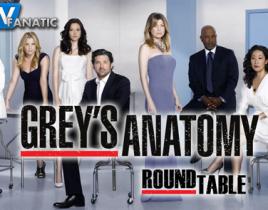 Welcome back to TV Fanatic's Grey's Anatomy Round Table! Our Grey's Anatomy review broke down "Can't Fight This Feeling" in great detail. Now, TVF's Christ...
Sunday's episode of Revenge further revealed a new skeleton in Victoria's closet, while Jack threw a wrench into Conrad's plans and two side characters wer...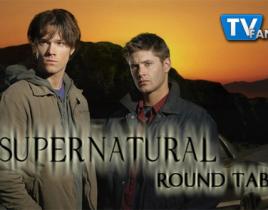 Supernatural let its geek flag fly very high last Wednesday, as we were introduced to an X-Men like school for potential hunters. In this edition of the TV...
This week, our Arrow Round Table team tackles "Salvation," discussing the internal development of characters such as Oliver, Laurel and Felicity, as well a...
Our NCIS review broke down "Squall," this week's episode, in detail. Now, TV Fanatic staff members Steve Marsi, Douglas Wolfe and Christine Orlando have as...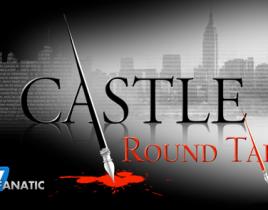 "The Wild Rover" displayed a side of Kevin Ryan we never knew existed before: The bad boy. Below, our Castle Round Table Team of Chandel Charles, Jim Garne...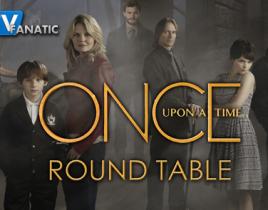 Was it too little too late for August on "Selfless, Brave, and True?" Below, our Once Upon a Time Round Table team of Nick McHatton and Christine Orlando a...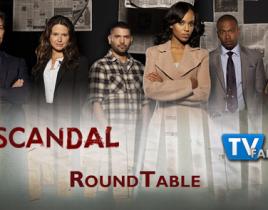 It's been a long hiatus for us gladiators, but Scandal returned last Thursday with the rousing "Top of the Hour." With Cyrus and Olivia battling it out on ...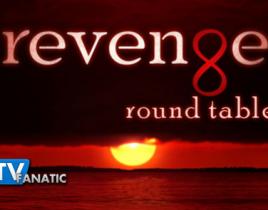 Sunday's episode of Revenge reveal a new skeleton in Victoria's closet, while Jack took his own quest for vengeance to a new level and the red Sharpie retu...