Round Tables (Page 3)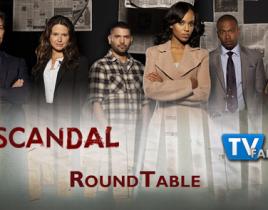 Scandal came back from hiatus with an amazing episode that delved deeper into Huck's history and showed glimpses of Fitz's future if he continues to c...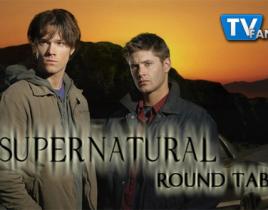 Supernatural welcomed back a fan favorite on "Pac-Man Fever," as Felicia Day stopped by again as Charlie. In this edition of the TV Fanatic Round Table, st...
Sunday's episode of Revenge saw Emily and Nolan make one takedown and position themselves for the ultimate face-off, while Jack grew more disgusted and Con...
Welcome back to TV Fanatic's Grey's Anatomy Round Table! Our Grey's Anatomy review broke down "Sleeping Monster" in great detail. Now, TVF's Courtney Morri...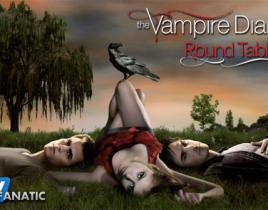 New city. New character. New Klaus? The Vampire Diaries ventured to New Orleans last night for a special backdoor pilot, as The Originals took center stage...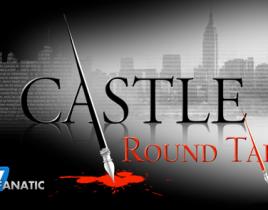 "The Squab and the Quail" featured Beckett shacking up with a rich, handsome, successful man… and it wasn't Rick Castle. Our Castle Round Table team...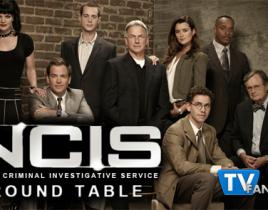 Our NCIS review broke down "Berlin," this week's episode, in detail. Now, TV Fanatic staff members Steve Marsi, Douglas Wolfe and Christine Orlando have as...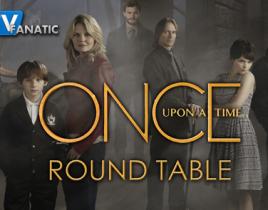 Just when Mr. Gold broke down and asked for help to get Belle back, Regina stepped in and "Lacey" appeared on Once Upon a Time this week.Below, our TV Fana...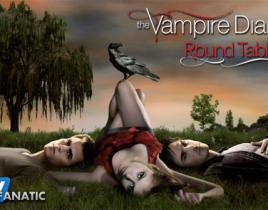 The Vampire Diaries invited viewers to the senior prom last night. Was it a smashing success? Or as much of a letdown as your actual experience at this eve...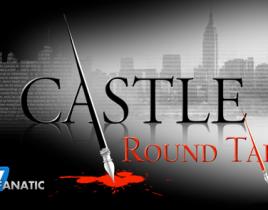 Big Foot, gorillas, and a mysterious super rat were all theorized in the hilarious "The Fast and the Furriest."This week, our Castle Round Table team of Ji...