Round Tables (Page 12)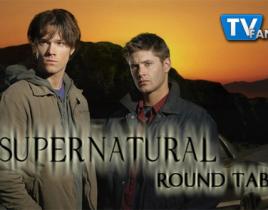 Felicia Day returned to Supernatural for an especially fun hour of television last week, as "LARP and the Real Girl" introduced some Live Action Role Playi...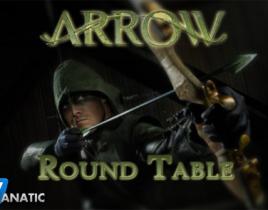 Oliver put the list ahead of Diggle, Thea celebrated her 18th birthday with a horrible ending, and Felicity helped Oliver again on the latest episode of Ar...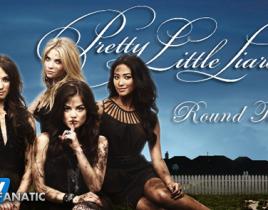 That's right, everyone! The Pretty Little Liars Round Tables are back! This week, staff writerTeresa Lopez, Leigh Raines and Carissa Pavlica gather around ...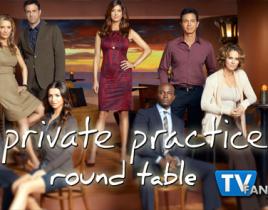 Private Practice came to a tearful conclusion last Tuesday, as Addison married Jake and Sam married Naomi. But our Round Table panel can't say goodbye just...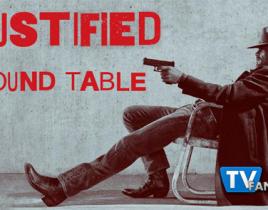 Raylan got duped and Boyd called out a duper on the latest episode of Justified Season 4. How does our Round Table team of Jim Garner, Carla Day and Nick M...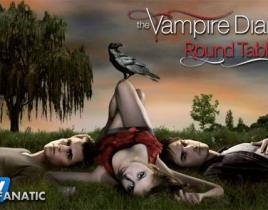 Kol caused problems. Bonnie set the police station on fire. And Stefan and Rebekah were red hot in their own, very different way. Yes, The Vampire Diaries ...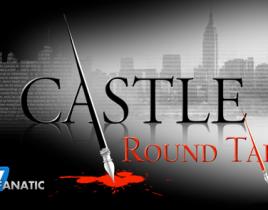 Alexis was sharing, Captain Gates was MIA (again!) and as Kelly Hu mentioned in her earlier interview, Scarlett and Esposito headed out on the town in "Dea...
Sunday's episode of Revenge saw Emily, Nolan and Aiden formulate their next moves, while Conrad took (selfish) interest in Jack Porter's tribulations and C...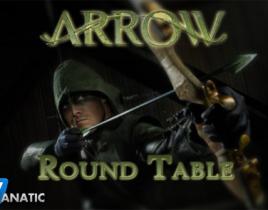 The lives of Laurel and Oliver get intertwined when she reached out to Arrow for help last week, as her request got Oliver out of his post-injury funk, but...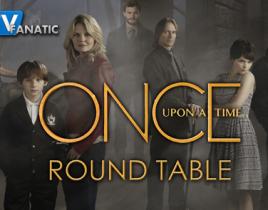 "In the Name of the Brother" brought back Frankenstein's monster and exposed Storybrooke to the outside world.Below, our Once Upon a Time Round Table of TV...