Reviews (Page 671)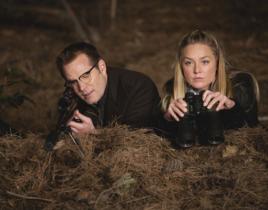 After reviewing yet another inane Heroes episode this week, I've received a few pats on the back for my honesty and courage - and a few insults hurled at m...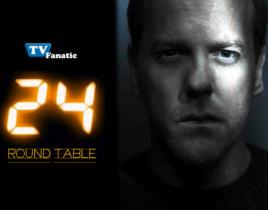 Welcome to the latest edition of the 24 Round Table! As our review of this week's episode explained, the 8 p.m. hour was filled with more character develop...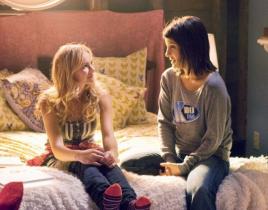 The CW did not fail this week on gaining our love for their new show Life Unexpected. In "Home Inspected" we get a closer look at what Lux would have done ...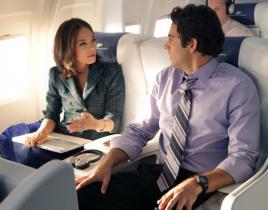 Even with Intersect 2.0, season three of Chuck has been sticking to the show's general formula up until Shaw decided to shake things up. In this Chri...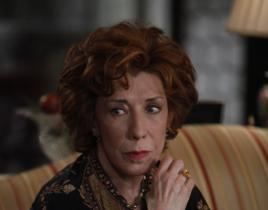 Damages returned to FX this week, as confusing, suspenseful and absorbing as ever. After two seasons of dealing with one shady client, Patty now has her si...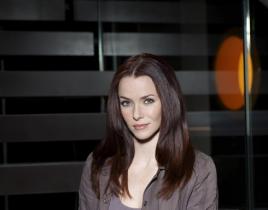 The following review takes place between 7:32 a.m. and 7:49 a.m. Words are written in real time… As always, the clock was ticking this week on 24 - ...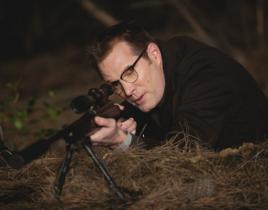 This week's episode of Heroes focused on one undeniable fact: Every character is a complete and utter moron. We'll review "The Art of Deception" by pointin...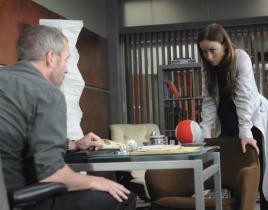 While House is always lauded for the performance of Hugh Laurie; the relationship between House and Wilson; and its overall effectiveness as a medical proc...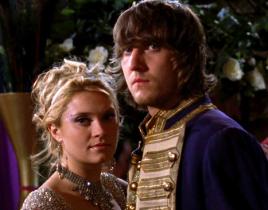 The cast of Greek returned seamlessly this week, as the stories picked up right where they left off in the aptly named premiere, "I Know What You Did Last ...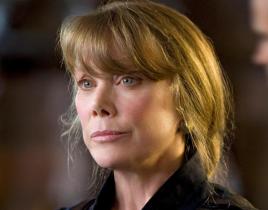 Big Love is starting to get pretty crazy! And they really couldn't have picked a better name for this week's installment. "Strange Bedfellows" had all sort...