Reviews (Page 579)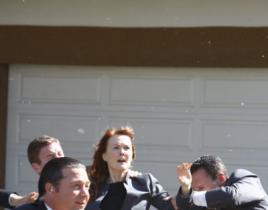 We finally got to watch one of the most hyped up and anticipated shows for the fall season and one thing's for certain: I LOVED it! Before I get to my revi...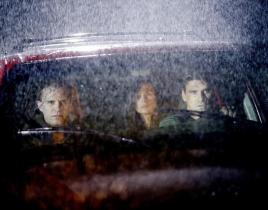 Last night's jam-packed two-hour long summer season finale of The Gates was anything but boring. In fact, it was kind of like too much of a good thing. Whe...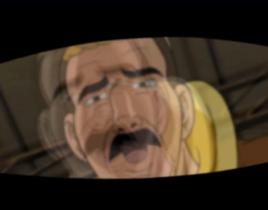 While I am excited that we are finally getting to see the rest of the season four episodes, I have to admit that this week's episode, ""Pomp & Ci...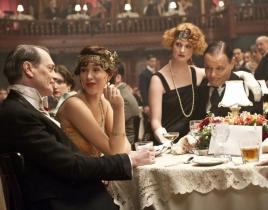 With names such as Martin Scorcese and Terence Winter attached to it, Boardwalk Empire promises to be a mobster show with all the brutal, complex, and grit...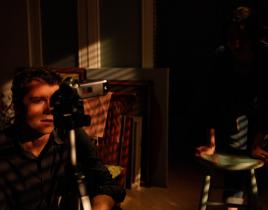 Relationships with women took center stage on Rubicon this week. Grant faced mounting pressure in his marriage, Miles faced Julia at work… and Will ...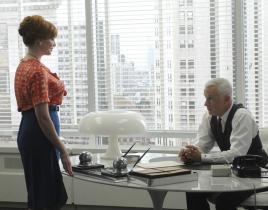 Like the title of this week's episode claimed, "The Beautiful Girls" was very much focused on the ladies of Mad Men. As far as installments in which Don ta...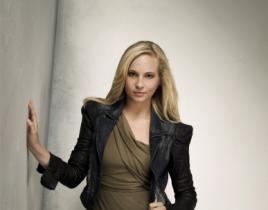 While last week's premiere served as the conclusion to the first season cliffhanger of Katherine's arrival, last night's installment of The Vampire Diaries...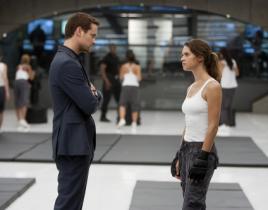 At the beginning of this episode, Nikita visits a gun shop, and I immediately suspect this to be an old friend who was going to help her, and maybe had an ...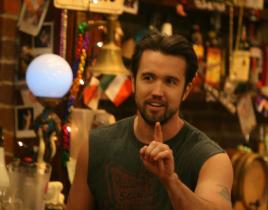 With its season six premiere, It's Always Sunny in Philadelphia manages to take on the controversial topic of gay marriage in a way only this group of self...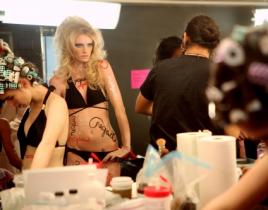 The 15th cycle of America's Next Top Model is all about being on "top," more than ever before. Having faced criticism because none of the...