Reviews (Page 574)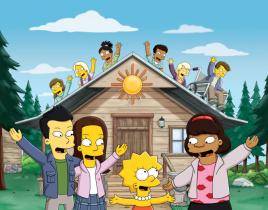 Last night The Simpsons made its heavily promoted season 22 premiere complete with the cast of Glee lending its voices to several of Lisa's fellow performi...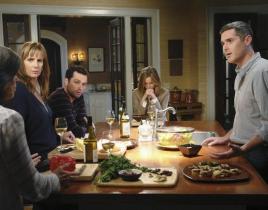 The fifth season premiere of Brothers & Sisters was supposed to reinvent the series via the much-touted flash forward. Instead, we often longed for fla...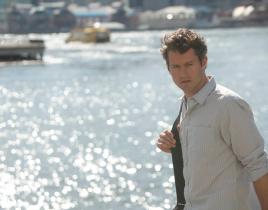 Rubicon accomplished a few impressive feats on "In Whom We Trust." To wit: It turned Ingram into a full-fledged hero. The guy is still sketchy, and it's un...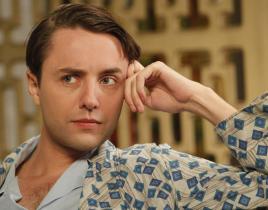 One thing I love about Mad Men is its ability to tell stories that I never would have been able to come up with myself. In this week's episode, "Hand...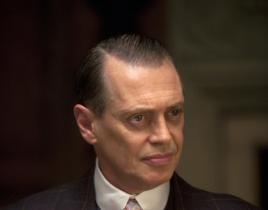 Opening with the funeral of Chicago crime lord Big Jim Colosimo, this week's episode of Boardwalk Empire was all about the fallout. Jimmy had to deal...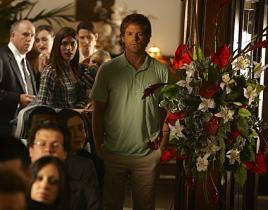 From Miguel Prado to the Trinity Killer, Dexter has spent the last two seasons dealing with a single antagonist. Producers have insisted that won't be the ...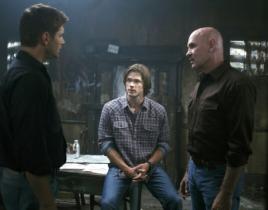 You'd think that after surviving Lucifer and the apocalypse, there are not many interesting places Sam and Dean Winchester could go. With five season...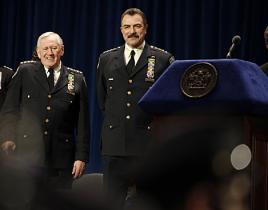 Blue Bloods isn't your normal police procedural. It is a cop show and family drama that is driven by characters, not forensics. It's also the p...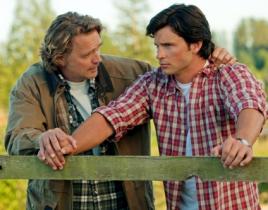 The Smashing Pumpkins have a song titled "The Beginning is The End is The Beginning." To me, that sums up what I believe will be the most exciting season o...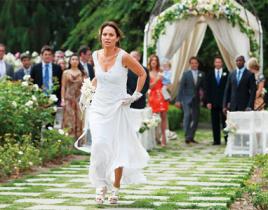 "Take Two." The title of last night's fourth season premiere of Private Practice says it all. We all want a do-over, a chance to make things right the seco...