Reviews (Page 573)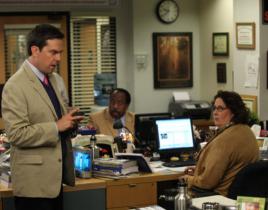 I was not nearly as sour on the previous season of The Office as many other critics, but it did shy away from some of the stuff that made seasons two throu...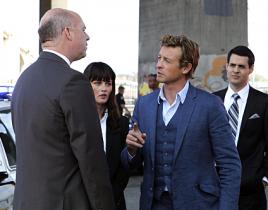 The season finale of The Mentalist left us with the abduction of psychic Kristina Frye and Jane himself reeling after his latest encounter with Red John.&n...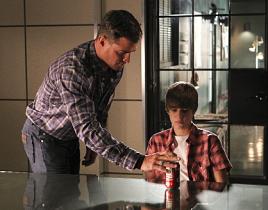 When CSI concluded in May, we were left with a critical cliffhanger of Ray Langston having been stabbed. This week's premiere resolved what happened,...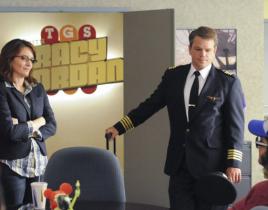 After what most people, including myself, thought was a disappointing fourth season, the fifth season premiere of 30 Rock, "The Fabian Strategy," was close...

Copying the popular pseudo-reality style of documentary shows such as The Office, My Generation follows nine high school graduates from Austin, Texas, as t...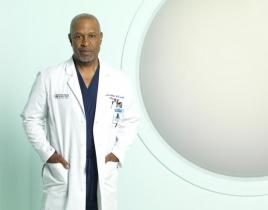 Okay! So we were all anticipating and wondering how Shonda Rhimes would bring back our beloved surgeons from such a traumatic season finale and I must say,...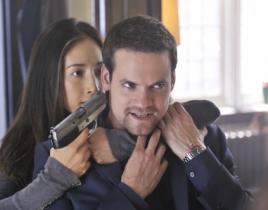 It's been proven again: Maggie Q is a badass. While "Kill Jill" lacked suspense, we did get to see a lot more of what both Nikita and Division are ca...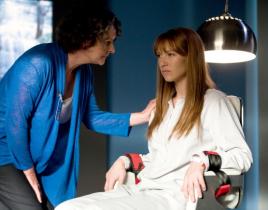 The third season premiere of Fringe delivered exactly what we have been waiting for all summer: answers to what has happened to our dearest Olivia! These a...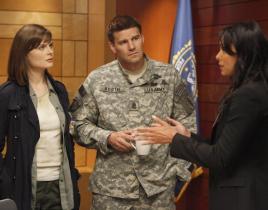 After four months of Bones spoilers and rampant speculation over Booth and his new girlfriend, we were expecting major fireworks last night on the show's s...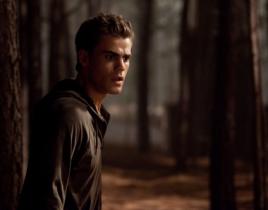 This week's episode of The Vampire Diaries gave us the possible end of one relationship (Elena/Damon) and the mysterious beginning of another (Katherine/Ca...