Reviews (Page 570)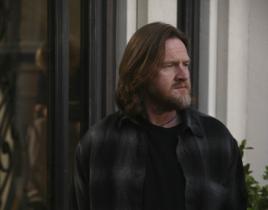 A felony robbery. A mentally handicapped new character. A dead body and growing police suspicions. No wonder this week's episode of Terriers was titled "Fl...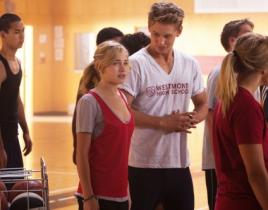 Last night's episode of Life Unexpected had some pretty touching moments in it, but overall I felt a little disappointed with it. However, without the bitt...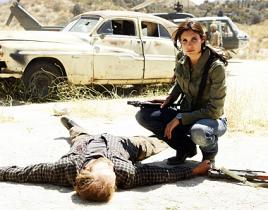 NCIS' Office of Special Projects sprung into action after a humvee of four U.S Marines was ambushed along the U.S-Mexico border. "Borderline" only got more...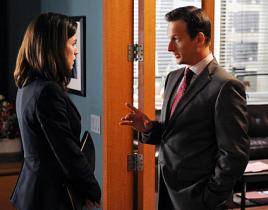 The Good Wife kicked off its second season with new characters, a new case, but the same awkward love triangle. And that's where this review of "Taking Con...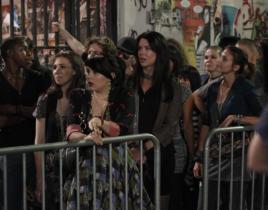 Parenting is hard! Some say it is the most difficult thing you will ever do in your lifetime and Parenthood portrays an honest projection of how chal...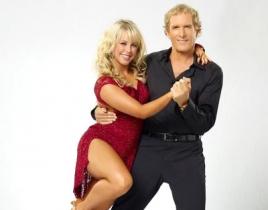 This week's Dancing With the Stars results show was even more of a drawn out and foregone conclusion than usual. Who was sent home? We think you have a pre...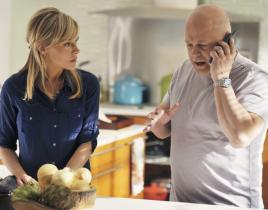 After watching the series premiere of No Ordinary Family, this is the best I can say: Like Jim Powell and his crime-fighting career, let's hope the show is...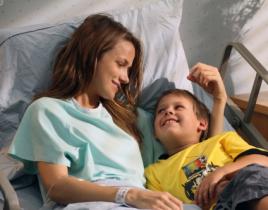 Still? That was my reaction when I started watching this week's episode of One Tree Hill, "The Space In Between." As in: you are still doing the out ...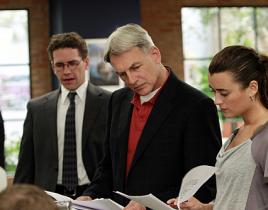 After the admittedly riveting conclusion to the seventh season, followed by last week's premiere, many fans (myself included) found themselves longing a bi...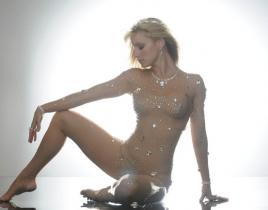 Don't hate me, Gleeks. But this was a terrible episode. There was no plot, no flow, no attempt at storytelling whatsoever. Heck, "Brittany/Britney" wasn't ...