Reviews (Page 568)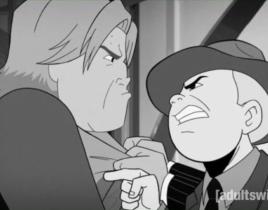 I thought after four seasons that I was done being surprised. But this week's episode of Venture Brothers proved me wrong. The film noir style of "Ev...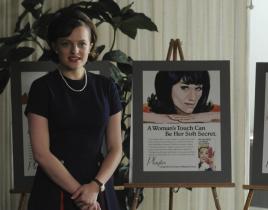 Looks like the climax came early this year. The sh*t hit the fan for Roger and the rest of our friends at Sterling Cooper Draper Pryce on "Chinese Wa...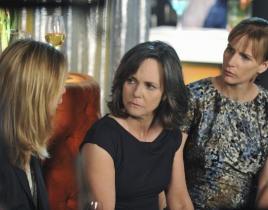 The Brothers & Sisters season premiere was not great. The time jump felt forced on one hand, underutilized on the other. Fortunately, last night's epis...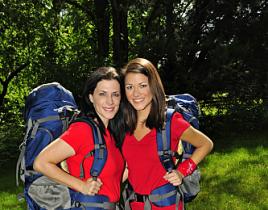 On tonight's episode of The Amazing Race, "A Kiss Saves the Day," we said goodbye to arguably the most unique team in The Amazing Race hi...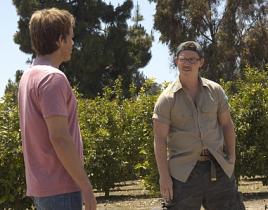 We can say this about the first two episodes of season five: Dexter is certainly honoring the memory of Rita. Those that feared the show might gloss over t...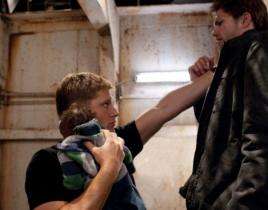 This is what the Supernatural premiere should have been. I was glad that last episode, Dean chose to stay with Lisa instead of run off with Sam. Too often ...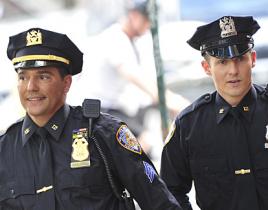 Blue Bloods feels like a cross between NYPD Blue and Brothers & Sisters. Everyone seems to end up at Dad's a lot and not just for Sunday di...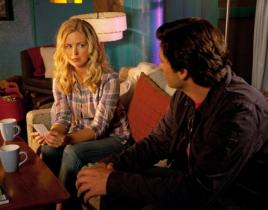 It seems this season really is about Clark finally embracing his destiny. Who knew, though, that it would be Cat "Pretty-in-Pink" Grant to finally gi...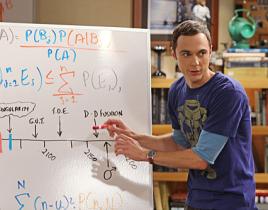 What does the Bruce Willis sci-fi movie, Surrogates, and last night's The Big Bang Theory have in common? They're were both pretty mediocre. Ba...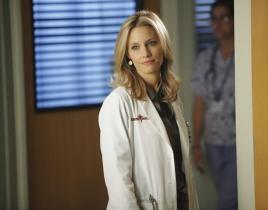 Last night on the second episode of Private Practice's fourth season, Violet and Cooper decided to put recent clashes behind them in order to please their ...